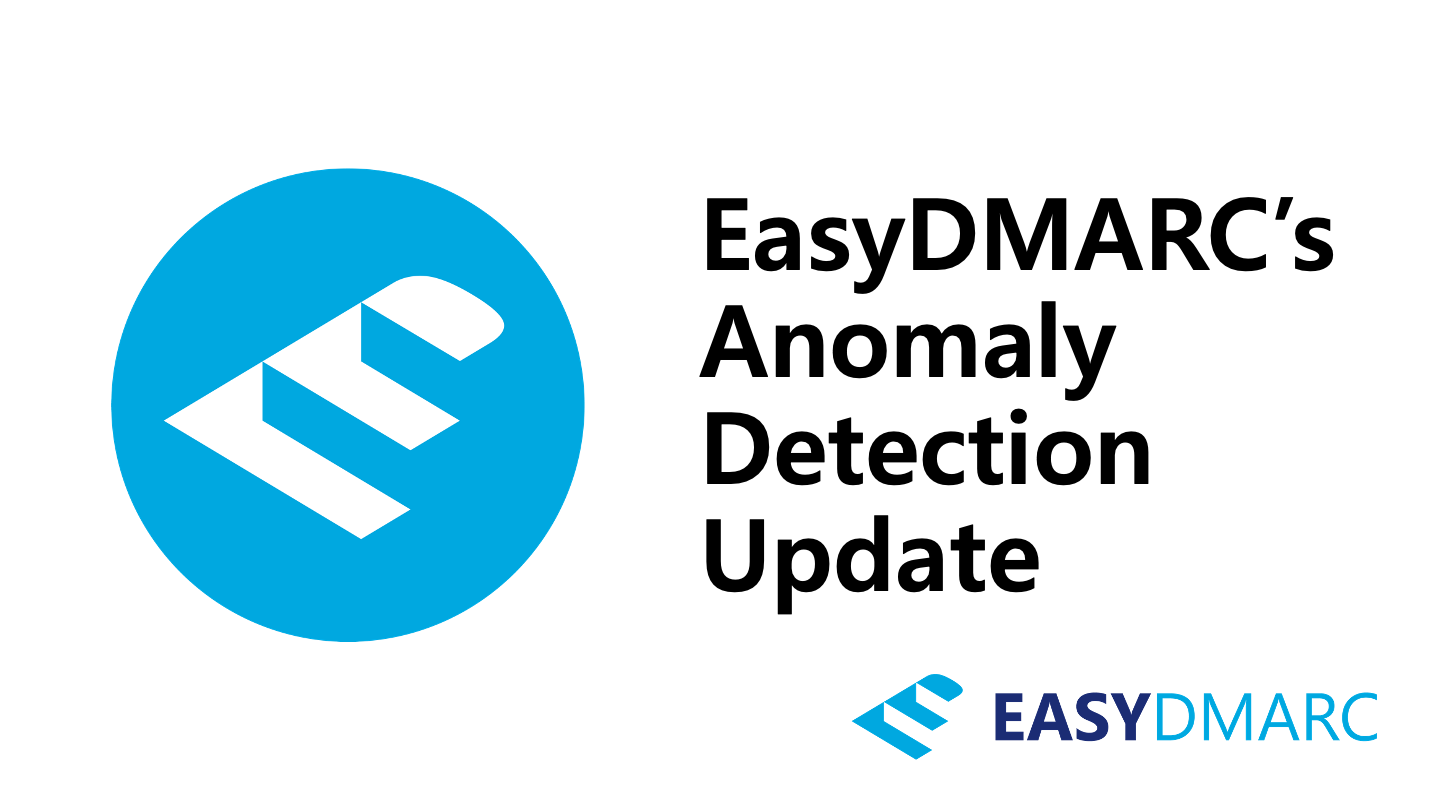 May 13, 2021
EasyDMARC's Anomaly Detection
EasyDMARC's alerting system allows users to have access to a tool that is becoming increasingly more effective as the new feature is added to our system – Anomaly Detection!

We are in the continuous process of training our Artificial Intelligence to analyze your email domain's behavior and inform you whenever there is an anomaly occurring. As a start the system will be analyzing only the volume of your email.
Our Machine Learning team is working on the upcoming updates to evolve this "Anomaly Detection" feature and make EasyDMARC an even more powerful tool for you.
Besides receiving an email when an Anomaly is detected on your domain, you can also see it on the graph in your Aggregate Report, where we also kindly ask you to give feedback.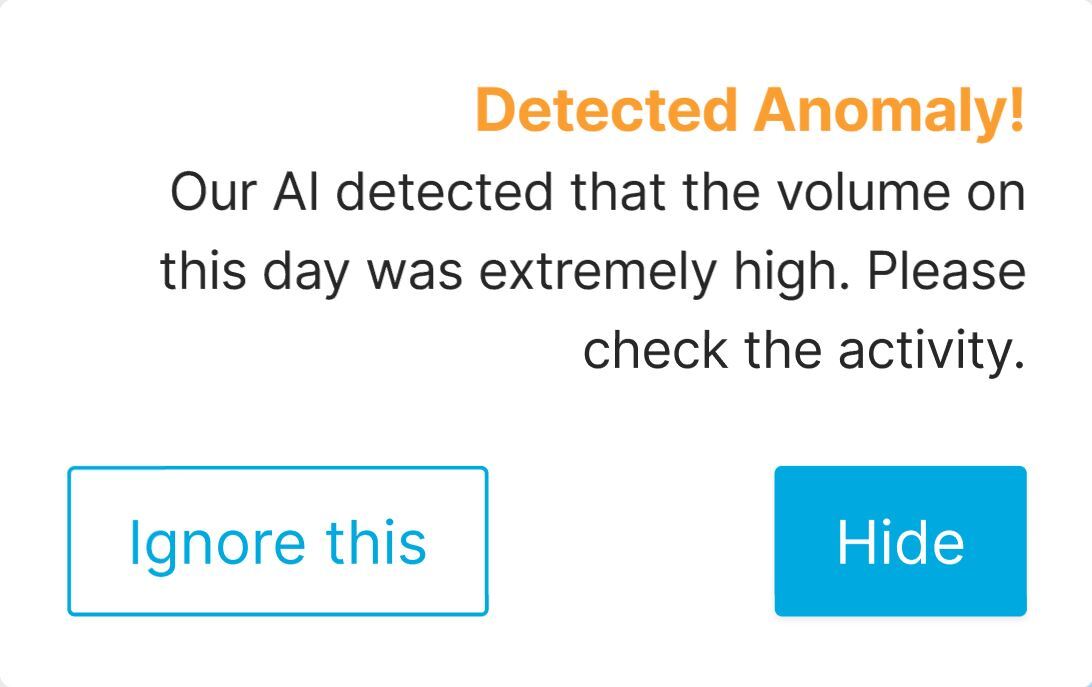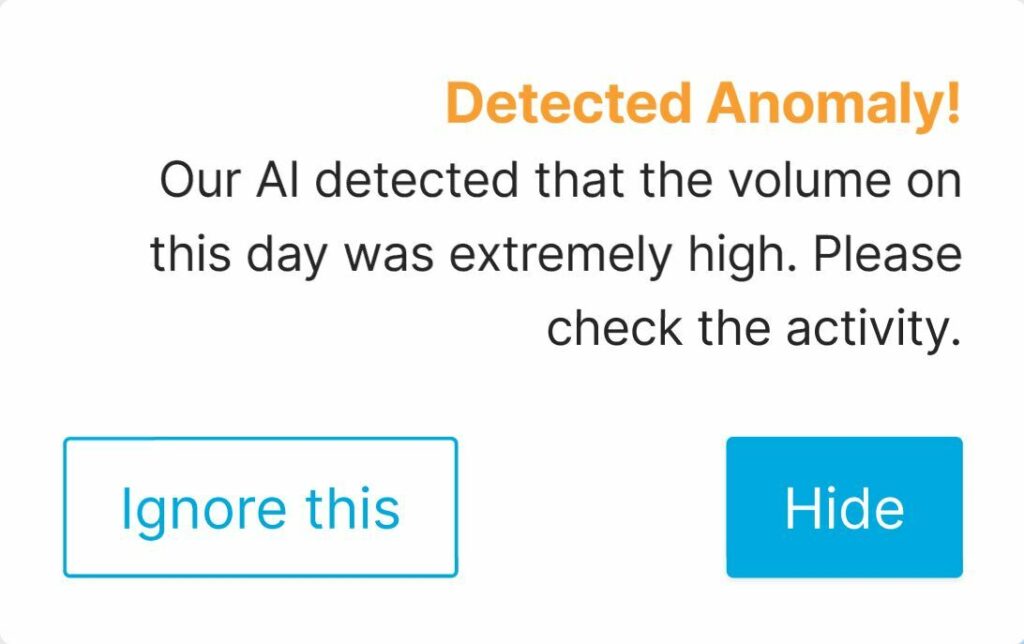 Note that by clicking "ignore this" you are letting that EasyDMARC team know that this was not an anomaly and the system will continue improving itself taking into consideration your feedback.

This anomaly detection tool is going to change the way you are observing your reports and the way you are always in control of your domain. We would be happy to hear your feedback.