EasySender: Deliver Emails to Inbox Instead of Spam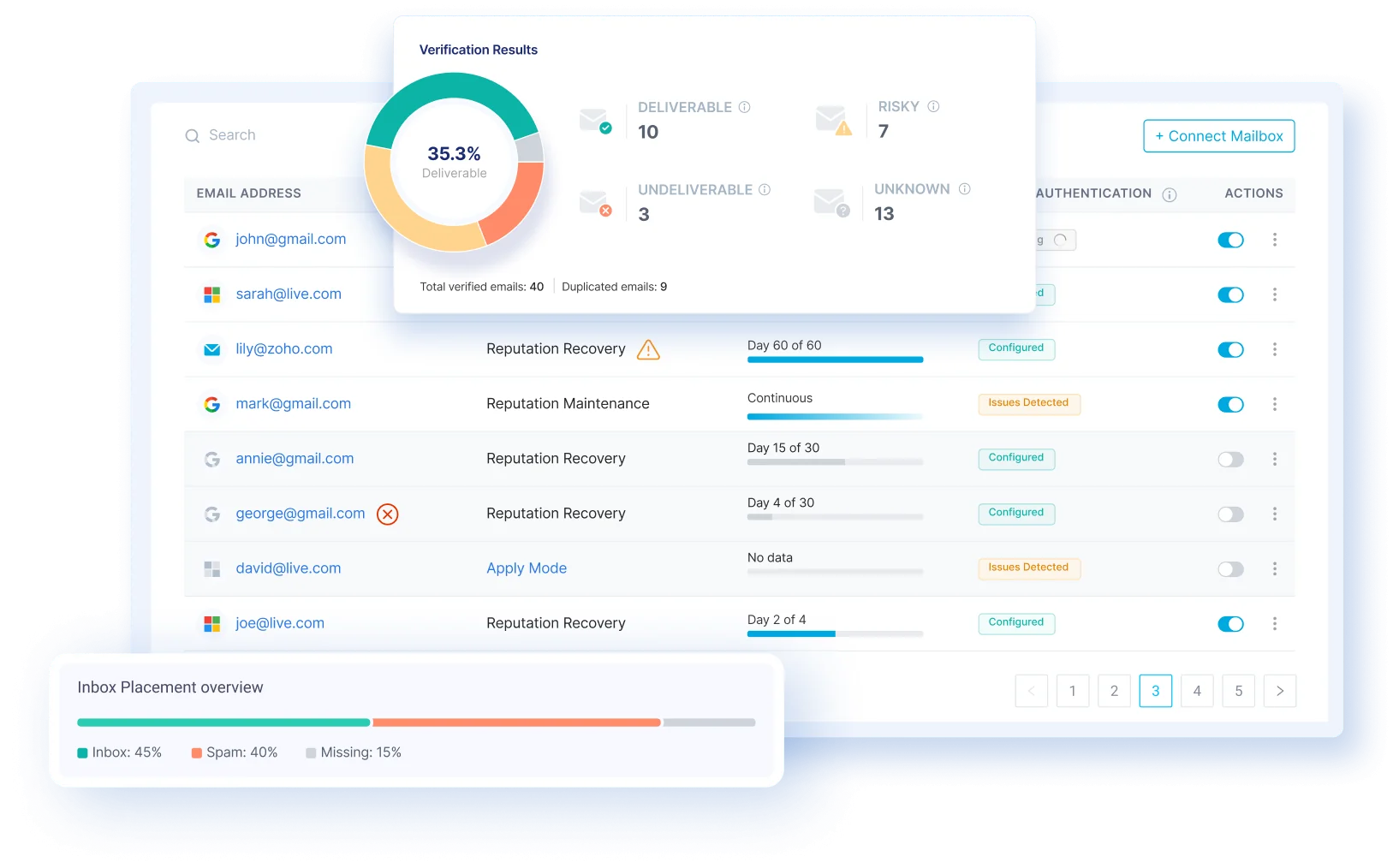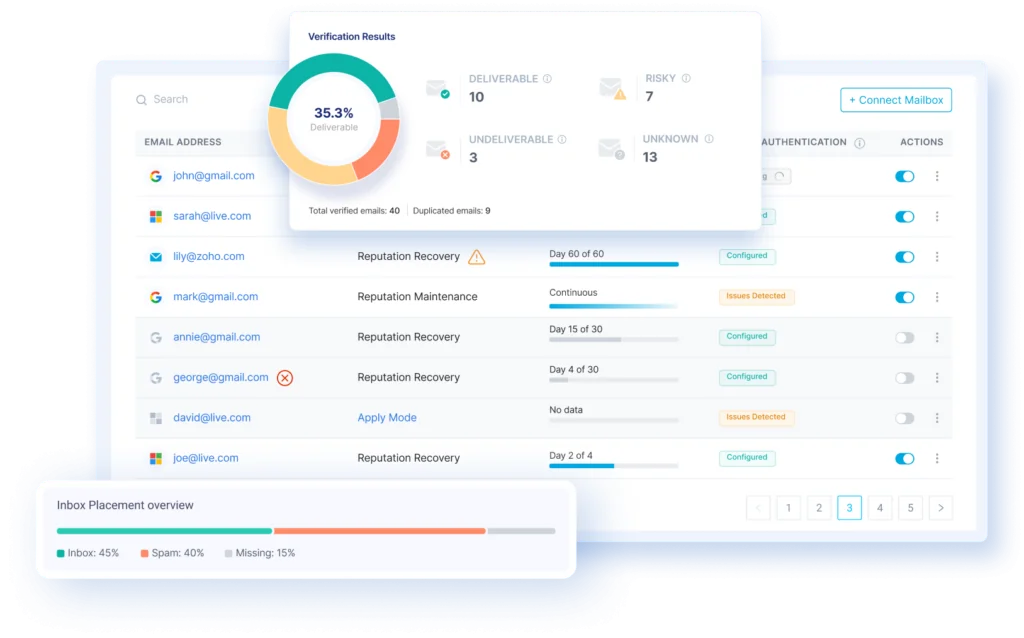 Early Access to Email Deliverability Platform: Exclusive for You
You have an exclusive opportunity to dig into our new product – EasySender – an ultimate Email Deliverability platform with Email Verification, Email Optimizer, and Inbox Placement tools. EasySender is designed to help you gradually and effectively:
Increase marketing ROI
Establish and maintain a positive reputation with mail service providers
Optimize your email campaigns to get real results
With EasySender, you'll see more closed deals, stronger email relationships, and increased conversions. Don't postpone the action – submit the form, and one of our team members will contact you promptly.