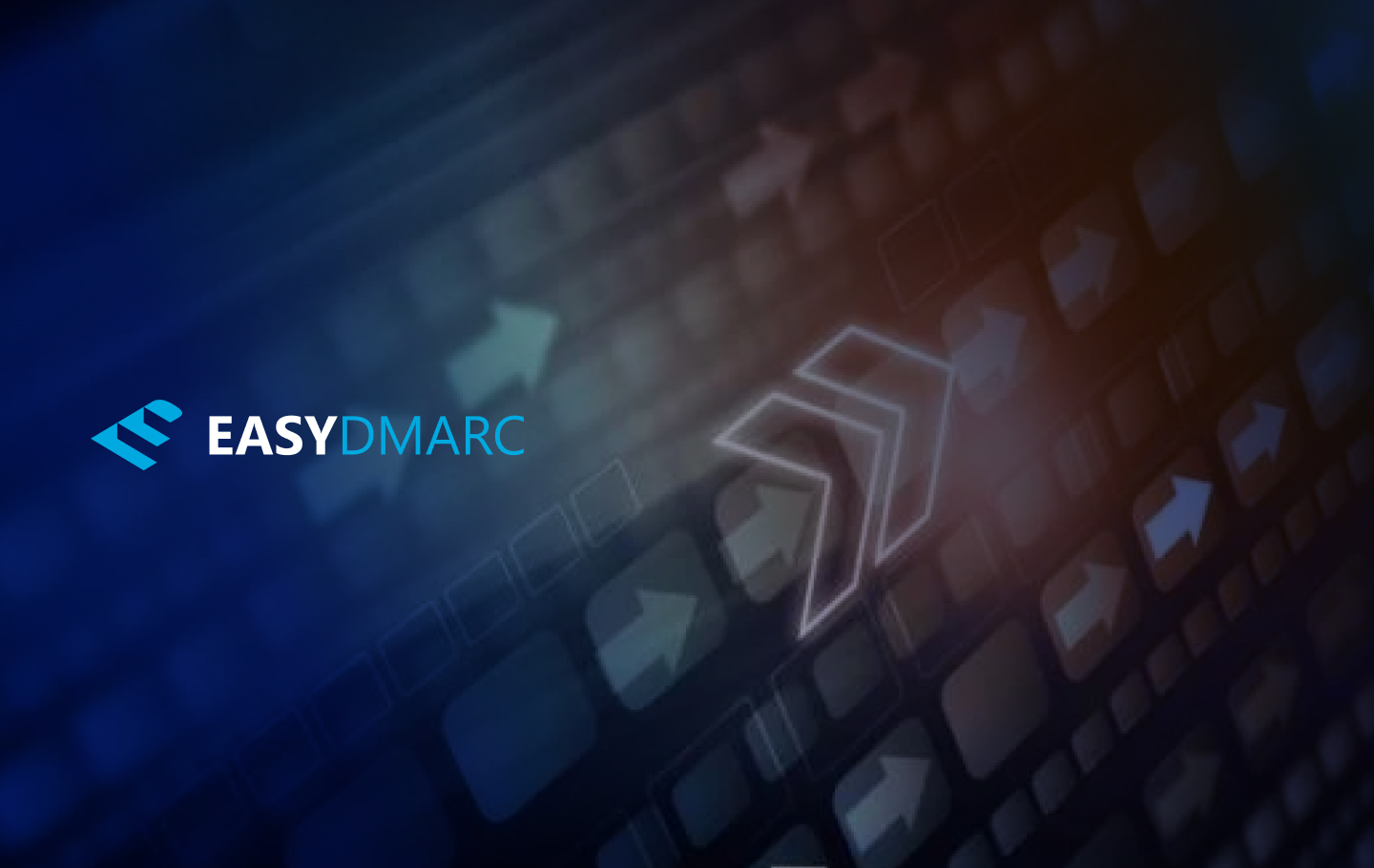 April 20, 2022
Four Trends Driving Data Loss Prevention (DLP) Adoption
Data Loss Prevention is a system set in place to prevent data leaks from a company. Data breach prevention is a series of processes designed to monitor, detect, and block any unauthorized data movement.
DLP prevention protocols help classify confidential data critical to your company by enforcing programmed alerts, encryption, and other preventive measures.
To understand where the trend in data loss prevention is moving, we need to think about how worthy data is for both companies and attackers. The cost of protecting data is small compared to the long-term damage you can suffer by not being careful with it.
The budgetary projection for data loss programs peaked at $1.203.8 million back in 2020. The steady growth of this market currently estimates this figure at $4.297.7 million by 2026.
This article takes a brief look at the upcoming data loss prevention trends and their reason for being.
More Industries Move to Digital
Think for a moment about the last two years. 2020 and 2021 changed the business landscape, creating new demands for the established data loss prevention trends in the coming years. DLP solutions were reserved for large industries such as healthcare, automotive, government, retail, etc. These days, every company has the same requirements regardless of size after migrating most of its operations to digital grounds.
More companies will need to apply data breach prevention protocols to their endpoints in the long run. We're seeing a surge in the need to protect data from companies of all sizes and the information related to their customers and partners. There's still a long road ahead, with most companies catching up to this after the onslaught of spam and phishing attacks endured for the past two years.
The Role of the Cybersecurity Team Grows
In the upcoming data loss prevention trends, Chief Information Security Officers (or CISOs) are becoming the next big job for many organizations. The companies able to afford inbound IT teams want a specialist with the knowledge to make it as safe as possible. We can make an example with email security; the best practices are not enough if you don't have someone to enforce them.
Smaller companies are more likely to partner with firms offering CISO services that provide data breach prevention tools. Many business owners want to make sure they have a plan to prevent any data leaks and fight cyberattacks. These same entrepreneurs also need a full picture of their data and the risks they face with their current infrastructure to figure out strategies for data loss prevention.
More Data Sources Mean Higher Volume of Data
Think about the movement of data for the past two years. With more people using the cloud and working under bring-your-own-device (BYOD) policies with their companies, it makes sense for the next data loss prevention trends to move to data sources. Visibility becomes the top priority in this stance.
Every event where data moves needs context: Knowing how data enters your system, where it goes, what it does, and when and why it leaves. Administrative privileges mean nothing if you have no view of your data flow.
Remember: Data has value for cyber attackers. They don't know what data is sensitive for your business. You do. If they can access large volumes of data using unprotected sources, and you don't have a way of telling what they've accessed, you'll be facing a lot of trouble figuring out what's been compromised. Hence, the importance of data loss prevention strategies.
Data Protection Regulations Evolve
As we continue with other data loss prevention trends, it's important to notice the global reach of data protection laws. The ball started rolling with the California Consumer Privacy Act in the USA back in 2018. Other states still have to take more definite action toward similar policies.
If we look at the other side of the world, we can see how Europe has advanced more in this matter with the General Data Protection Regulation issued by the EU in 2016.
The EU has made no qualms about enforcing this regulation, issuing Google a 50 million Euro fine. This was after the French Data Protection Authority found discrepancies in data handling for their fellow citizens.
To make data protection work on both sides of the Atlantic, the EU, Swiss Government, and the USA even came up with regulations. Called Privacy Shield Compliance Framework, this is a security mechanism for data in transfer between US companies and their European customers.
With this landscape changing fast in other world regions, it's best to make sure your company has the right data loss solutions in place.
Cybersecurity Outsourcing for Small Companies
One of the most critical data loss prevention trends hit the cybersecurity industry like a storm—the surging need for companies of all sizes for adequate protection of their data. You can blame COVID for that, thanks to 3.3 million attacks on different networks in 2020 alone. Managed Service Providers (MSPs) and Managed Security Service Providers (MSSPs) already handle a lot of data for many businesses, and they're pretty vulnerable, making their security a priority.
EasyDMARC offers a vast catalog of email security solutions for MSPs and MSSPs to cater for their clients' needs. Regardless of the size of your company, you get complete sender visibility, control over your email services, and their security.
Final Thoughts
Discussing the data loss prevention latest trends doesn't have to be scary anymore. While it's true the pandemic has exposed many vulnerabilities, it also opened the doors for new solutions to address many of the DLP-related issues. Yes, the flow of data is increasing every day, but the roles of cybersecurity teams are also changing to deal with the surge.
On the other hand, the ways to prevent data loss are far from perfect. Still, they're getting up to speed while adapting. As you read this brief analysis, new technology is being created to improve data loss prevention. Legislation is also being enforced to ensure companies stay on top of their promises to customers.