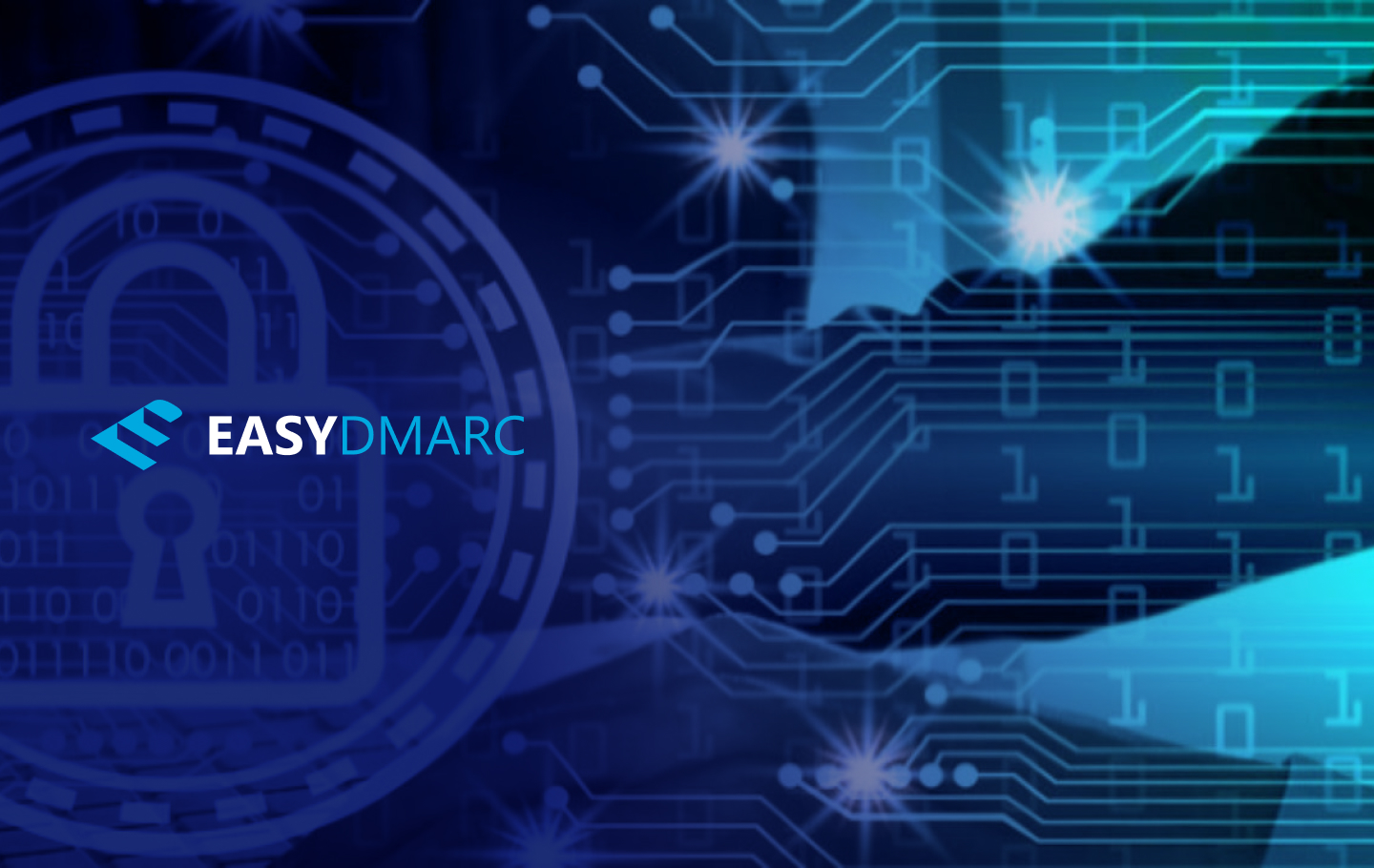 September 14, 2022
What is a Secure Software Development Life Cycle, and How Does it Work?
A Software Development Life Cycle encompasses the various phases of the software development process. These stages include planning, design, building, maintenance, release, updates, and even application replacement if the need arises.
No single unified software deployment framework exists; instead, organizations combine the best-suited guidelines to develop and deploy their software.
Whether you own a B2B, B2C, SMB, or multinational company, focusing on security during software development is a must, not a luxury. Organizations can no longer afford to carry the intrinsic business risk associated with vulnerable apps and programs—whether it's software sold or used in operations.
This is where a Secure Software Development Life Cycle comes in. Think about it: What is an SDLC without security testing, analysis, and review from start to finish? It's a flimsy house of cards that could topple over at any point.
A Software Development Life Cycle without security processes and tools is a major financial risk. It takes time and resources to backtrack in the late stages of development for a missed defect or vulnerability.
That's why every development team should have security in mind when designing software requirements. Effectively addressing security in the software pipeline before deployment to production reduces software vulnerabilities, financial risks, and rectification costs.
So, how does SDLC work from a security standpoint? Read on to learn about the importance, benefits, phases, and methods of SSDLC.
How Did SSDLC Come to Be?
Digital transformation cuts across every industry, and all businesses are now considered software businesses. Whether you're developing software for customer use or in-house operations, you need to secure your bottom line to build trust in your software and stay competitive in the ever-growing market.
The concept of a Secure Software Development Life Cycle was recognized in the 1960s already, when the need arose to manage complex business systems effectively.
Secure SDLC was designed to ensure that security best practices and privacy concerns are applied from software inception and throughout the development phases.
In the early days of software development, most cyberattacks required access to a terminal on the application's machine. So external threat actors had less impact on application security.
But security testing was usually carried out only before the release of an application. Since testing can take a long time to complete, the release cycle could drag on for hours, days, or even weeks.
In some cases, security testing could detect minor loopholes fixable within a few days. On the other hand, hundreds of vulnerabilities might exist, requiring significant changes to the source code. These setbacks could even take months, making it near-impossible to meet release deadlines.
Organizations were forced to choose between missing release deadlines or releasing an app with vulnerabilities—both bad options. Besides the time factor, fixing issues discovered late in the SDLC could cost a fortune—sometimes 100 times more than if you caught the bug earlier on in the process.
These commonplace issues led to the creation of Secure SDLC.
Why is Secure SDLC Important?
Cyberthreats and the attack landscape are always evolving, and without effective mitigation and security efforts, your business is left exposed. It takes just one zero-day vulnerability to ruin your reputation and destroy your business.
Organizations need to think about security in every aspect of their operations, including software development. While Secure SDLC is a new concept, it has become a critical aspect of modern software development.
Gone are the days when software developers could release products to the public and then add patches later to reduce costs and finance. Today, cybercriminals exploit vulnerabilities in the application functionality to steal data or trick victims into releasing sensitive information. Hence the need for application security.
Implementing security at the early stages of software development ensures that:
Development teams can find and address any defects early on

The software is free of attack vectors

Financial and business risks are reduced
Organizations need Secure SDLC to create safe products by addressing security concerns from the beginning. A gap analysis is a great place to start to gain a deeper understanding of your current security policies and how they can fit each phase of your SDLC.
To avoid missing deadlines, development teams must enforce security policies that help to mitigate issues like compliance.
Software Development Lifecycle Methods
Software Development Life Cycle methods include various security approaches during software development. Some have improved over the years, with the most–used methodology being Agile and several frameworks like Kanban and Scrum. Other prominent SDLC methods include:
Waterfall

Prototyping

Spiral

Agile

Iterative and incremental

V Model
No matter which software development method you choose, you need security intertwined into the DNA of the application. Secure SDLC practices help teams stay on top of their security goals.
Secure SDLC Examples
You can use several frameworks to implement Secure SDLC during your software development process. Below are some common examples.
NIST Secure Software Development Framework (SSDF)
This framework was designed by the National Institute of Standards and Technology (NIST) to help reduce the number of software vulnerabilities that made it to production environments.
NIST is responsible for maintaining the National Vulnerability Database (NVD) used to track known vulnerabilities. This framework encompasses documents that describe guidelines and secure software development best practices.
MS Security Development Lifecycle (MS SDL)
Microsoft designed the MS SDL framework to help software development pipelines with required security processes. The framework contains a series of security practices that support security assurance and compliance requirements. With MS SDL, developers can reduce the number of vulnerabilities within their code and development.
OWASP Comprehensive, Lightweight Application Security Process (CLASP)
The CLASP SSDLC framework helps developers secure applications at the early stages of development, implementing best practices in a structured manner. The framework was created by examining developers in the field, decomposing several development life cycles to build a comprehensive set of security requirements.
The framework also enables software organizations to address vulnerabilities that could result in security issues if exploited.
5 Phases of SSDLC
Secure SDLC implementation is vital for every organization wanting to create products that deliver end-to-end protected user experiences. SSDLC differs depending on the organization, but the approach remains largely the same.
SSDLC is divided into different phases and is the best practice for every software company or developer. Below are the five common phases of SSDLC.
Requirements

– This is the first phase of Secure SDLC, also known as the planning stage. Developers must gather all application requirements to ensure a seamless and error-free app. These requirements include benchmarks, project goals, cost estimation, and security specifications.

Design –

Where all technologies and methods used for software development are examined, including coding frameworks and security protocols. Here, experts analyze the back-end, front-end, flow chart, SDK, API, and application modules.

Development –

In this phase, software developers write the secure coding aspect considering the application requirements and design.

Verification –

Here, all codes are verified and ready to be released. That is, after thorough security checks to discover any exploitable vulnerabilities. This stage requires

penetration testing

or vulnerability scanning that identifies any loopholes missed during development.

Maintenance –

This is a vital and ongoing stage in the secure SDLC. Even after release, cybercriminals will continue to find ways to hack your software. The maintenance phase focuses on improving security and user perspective to meet the goals you identified in the required phases. You can take care of vulnerabilities with patch management, penetration testing, and third-party risk assessment.
The Benefits of Secure SDLC
Implementing security early in your Software Development Life Cycle offers many benefits. First, it helps software organizations effectively plan product releases, making it easy to identify security issues that might surface after deployment.
SSDLC ensures that security aspects are handled by the development team responsible for the software. By addressing any issues early on, you'll reduce development costs. Discovering security loopholes late in an application can increase total development costs by up to 100 times than if you caught the errors early.
SSDLC Best Practices
Software organizations should always follow SSDLC best practices during development. Below are some secure SSDLC best practices to implement.
Set Precise Requirements
Set clear objectives before you start developing any software. This makes it easy for you to integrate your security requirements around it. It also prevents you from adjusting security specifications at the last minute.
Educate Your Developers
Conscientious software developers deliver the best services.. They should be familiar with security testing and ongoing attacks. Conduct training for developers through secure coding guidelines, professional education, and security best practices. This makes them see the consequences of not applying security in their codes.
Test, Test, and Test
Always test your code to verify its security effectiveness. Before deploying your software, test it thoroughly via penetration testing, black box, white box, code review, and more to detect internal and external threats. While several automated tools are designed for software testing, manual checks are vital too.
Patch Early
Cybercriminals are always looking for new ways to compromise applications.Stay up-to-date with recent attack trends to fix any new vulnerabilities that attackers can exploit. Whenever you find new loopholes, patch them early to prevent hackers from compromising your app.
What's the Next Step?
Congratulations if you've already started implementing Secure SDLC in your software development. If you haven't yet, don't worry. It's never too late for organizations to integrate security at every stage of their software development process.
We've discussed everything you need to know about Secure SDLC and its benefits, methods, and importance. Implement SSDLC earlier rather than later or your company may be left vulnerable.