Your customers have and will continue to be exposed to
cyberattacks with no slow down in sight. 93% of these
phishing exploits worldwide start from email security issues.
DMARC solves this problem!
Let's test your domain and start!
Trusted by experienced MSP/MSSP companies across the globe




Benefits


of using EasyDMARC

Security

Monitor email flows and prevent phishing emails from your customers' domains.

Visibility

Gain detailed insight on email sent on behalf of your customers' domains.

Deliverability

Monitor and be alerted of SPF or DKIM misconfiguration or authentication failures.

Identity

Make your customers' email easy to identify across the growing footprint of DMARC-capable receivers.
According to an internal EasyDMARC study, small and midsize businesses (SMBs) looking to switch providers are willing to pay 20% more on average for the right cybersecurity measure. Also, 9 in 10 potential customers would hire a new MSP/MSSP if it has a strong cybersecurity solution. This is a big opportunity for MSPs to grow their businesses by investing in powerful security solutions for their customers.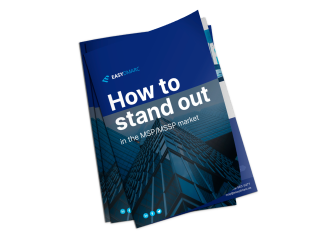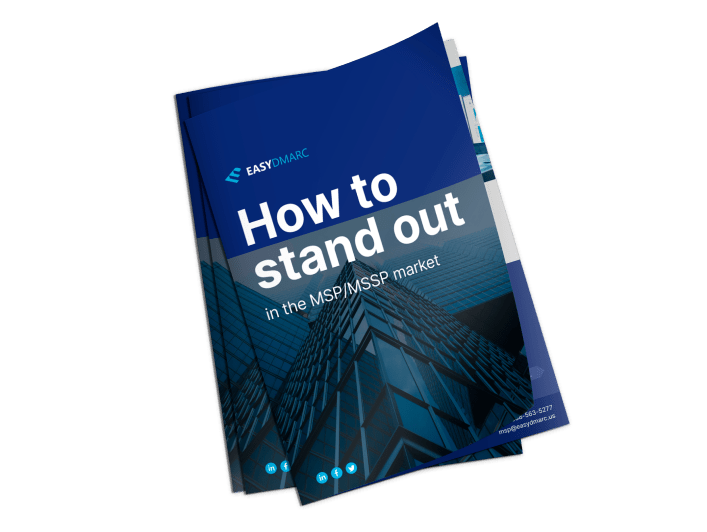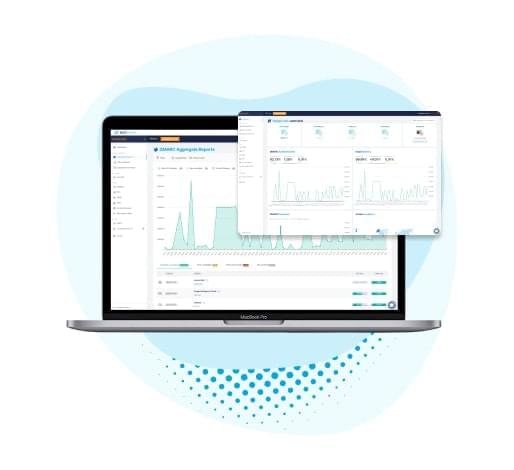 A new revenue stream for our partners
Short buying cycle and quick return on investment
Competitive pricing
No infrastructure change, 5 minutes for integration
No expert knowledge needed
Advantage over your competitors
Outstanding technical support and response times
Security compliance (ISO27001, HIPPA, GDPR, PCI-DSS)
Top rated product by customer feedback on G2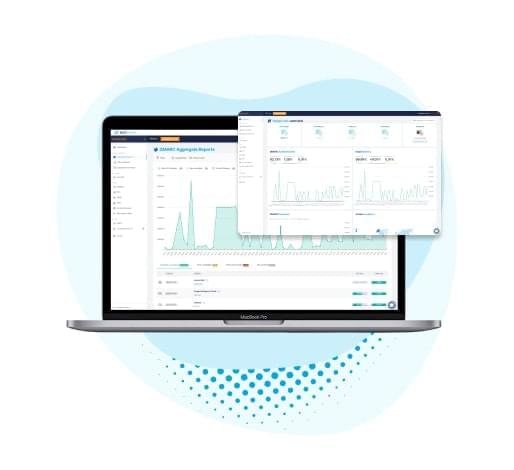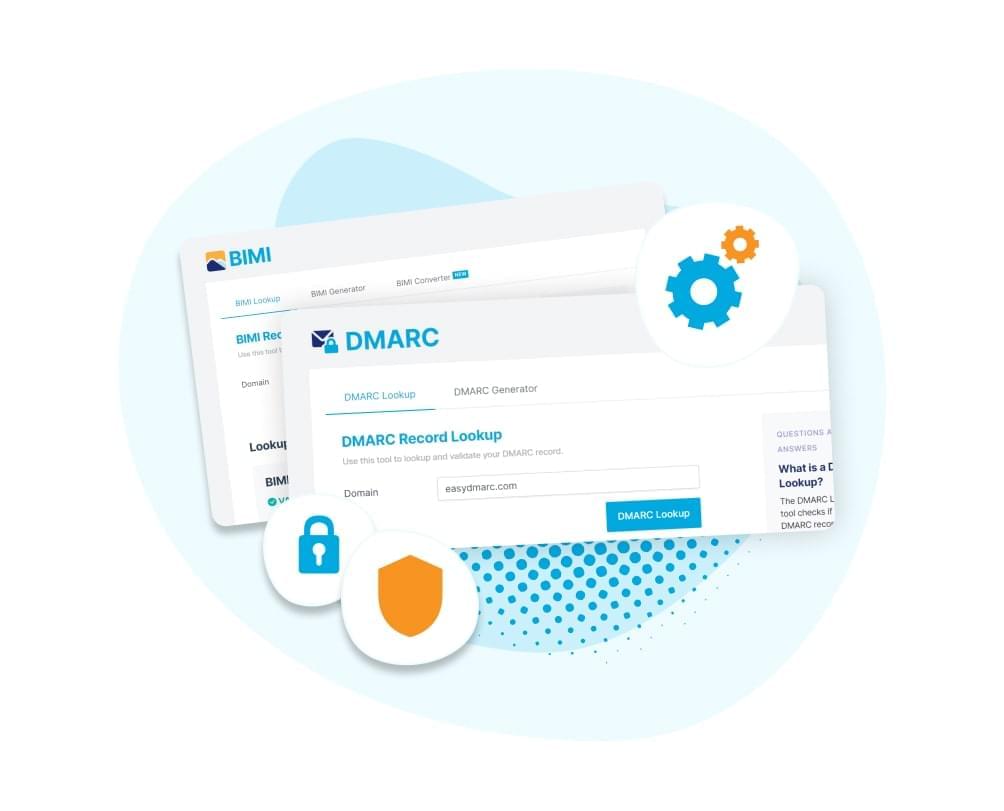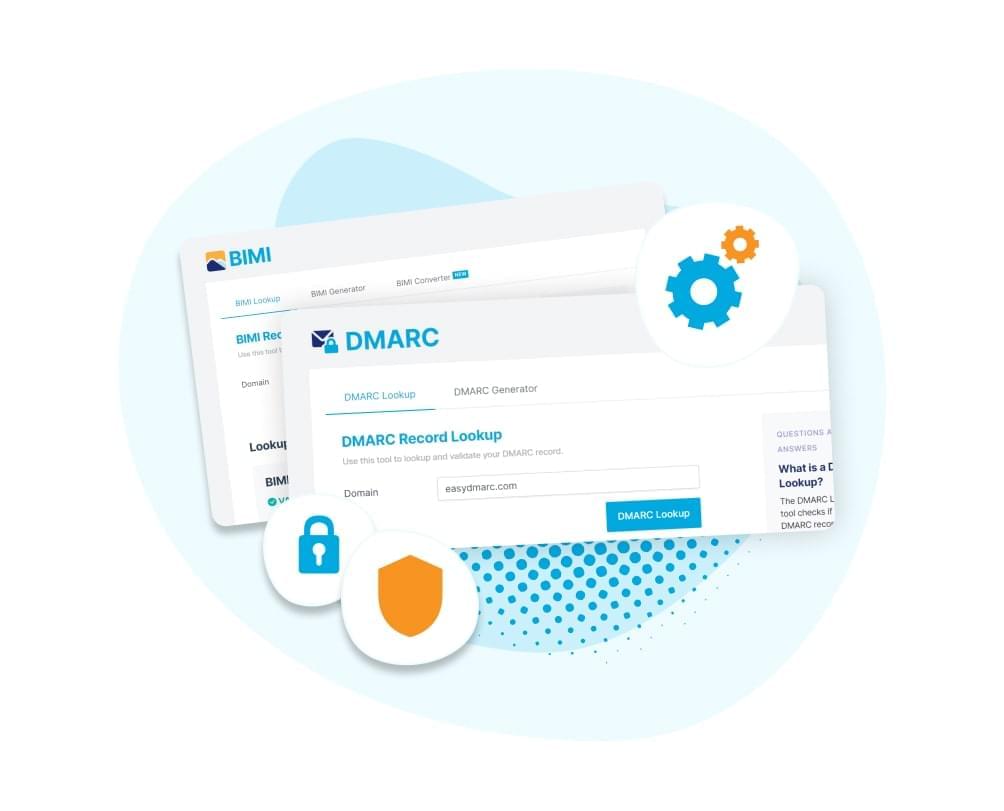 Comprehensive Reporting

EasyDMARC processes DMARC data using a complex set of identifiers. We categorize sources of email and present you with DMARC compliance status (based on email source, DKIM and SPF).

Enforcement Assistance

Our experts can take you through our project-based approach to help you deploy DMARC for your customers.

Advanced Alerting

As an essential addition to your customers' domain DMARC configuration, you'll be alerted once authentication issues and/or any potential threats or abuse is detected.

Dedicated Support

We can help you manage your customers' DMARC related incidents, regular data reviews, and ongoing compliance.
Mitigated threats
since 2017
Domains secured
worldwide
Data points/traffic
per month
Let's fight
against fraud
together!