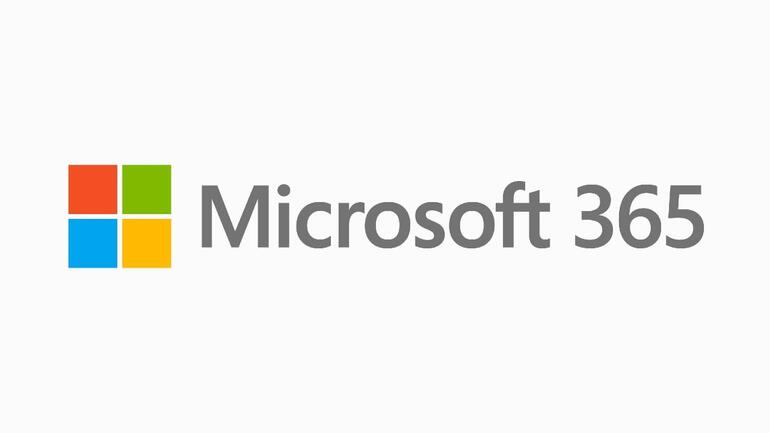 noviembre 28, 2020
Microsoft 365 No se guardaron claves DKIM para este dominio: como solventar el problema con Windows PowerShell
A veces, un dominio recién agregado en Microsoft EOP no te permite habilitar DKIM desde tu interfaz de usuario en la red. Si tienes problemas al intentar habilitar DKIM para un dominio en el Portal de administración Exchange de Microsoft 365 ya que no aparece la opción de habilitar DKIM, pero aparece el mensaje "No se guardaron claves DKIM para este dominio", como se ve en la captura de pantalla que te mostramos a continuación, es posible arreglar este problema con Windows PowerShell. A continuación te mostramos qué podemos hacer en este caso:
Sigue los pasos descritos a continuación:


Aquí están los pasos:
Ejecuta Windows Powershell como administrador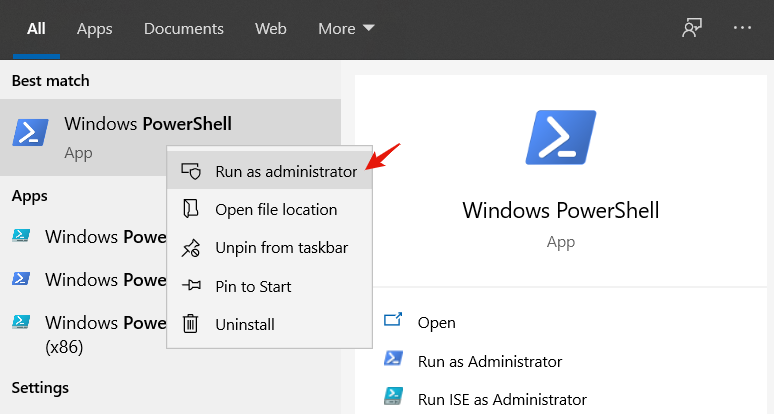 Comando 1
$UserCredential = Get-Credential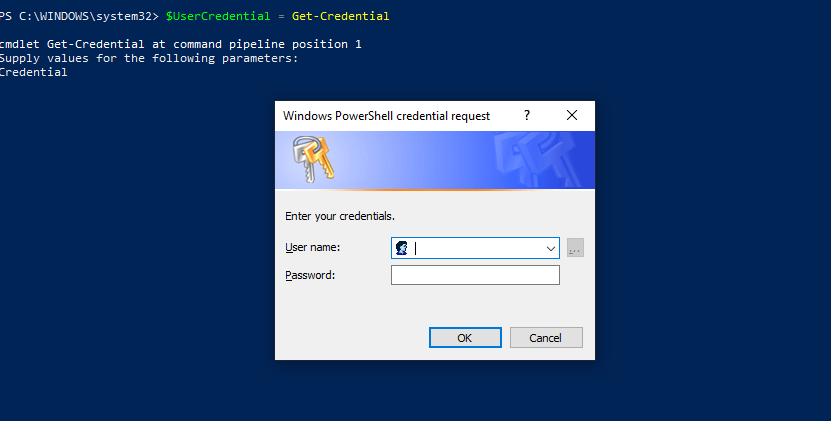 Escribe tu nombre de usuario y contraseña de administrador de Office365
Comando 2:
$Session = New-PSSession -ConfigurationName Microsoft.Exchange -ConnectionUri https://outlook.office365.com/powershell-liveid/ -Credential $UserCredential -Authentication Basic -AllowRedirection
Comando 3:
Import-PSSession $Session -DisableNameChecking
Comando 4:
New-DkimSigningConfig -DomainName "mycompanydomain.com" -Enabled $true


6. Go back to your Exchange Admin portal and make sure your DKIM Status is visible:


Vuelve al portal de administración de Exchange y asegura que tu estado DKIM esté visible:
Microsoft365-DKIM-Problemas-Ninguna-clave-guardada-para-este-dominio
Notas:
– El estado de DKIM aún está desactivado, te recomendamos consultar nuestra guía sobre cómo implementar y habilitar DKIM en Microsoft 365.
Último comando:
Remove-PSSession $Session
También puedes consultar nuestra guía definitiva sobre DKIM y conseguir información adicional en RFC 6376
¡Eso es todo! Esperamos que este artículo te haya sido útil e informativo.