DMARC for

Education Industry
Protect your students, peers and partners from scammers
and keep your institution authority on the highest level.
Why is the Education Industry in the risk
group for phishing attacks?
Educational sector is preyed on by specific types of phishing campaigns, including spear phishing and Business Email Compromise (BEC) attacks. Spear phishing attacks are mostly focused on specific individuals or departments within an institution. In a BEC attack, cybercriminals impersonate a trusted party to get fraudulent invoice payments or other funds. Cybercriminals often demand large ransom payments in exchange for sensitive student records. In some cases, they directly threaten the safety of students and staff via SMS messages. As educational institutions do not have adequate resources, funding, or staffing to properly protect and defend their networks, threat actors continue to target universities and schools.
Risks associated with cyberattacks for educational industry:
Account takeover
Personal Data Leaks
Financial and Reputation Loss
Interesting Fact
According to research in 2018 of 3,614 top-level domains controlled by accredited US colleges and universities, only 11.2% had a DMARC policy in place (0.4% of the educational domains were at a reject policy), 2,117 top-level domains controlled by accredited EU colleges and universities, only 8.6% had a DMARC policy in place (0.8% were at a reject policy) and 247 top-level domains controlled by accredited Canadian colleges and universities, only 9.72% had a DMARC policy in place (0.4% were at a reject policy).
FIGURE 1
DMARC Adoption Among Top Canadian Colleges and Universities
FIGURE 2
DMARC Adoption Among Top EU Colleges and Universities
FIGURE 3
DMARC Adoption Among Top US Colleges and Universities
Domains with DMARC policy "Reject"
Domains with DMARC policy "None"
Domains with DMARC policy "Quarantine"
Domains with No DMARC
Benefits

of using DMARC
for Education
Prevent


Phishing Attacks

Schools, colleges and universities are attractive targets to cybercriminals due to the amount of private data they collect, process and store. Implementing DMARC puts your institution a step ahead of scammers by keeping your email domain secure, thus keeping your students and colleagues uncompromised.
Secure


Your Reputation

Cybercriminals, using the institution's trusted reputation, commonly target students and faculty, sending fake emails on behalf of the institution's real domain, asking to provide personal information, sometimes even transfer money. With DMARC enforcement reaching p=reject, your reputation can never be threatened.
Increase


Email Deliverability

By implementing DMARC, brands lower the chances of their domains being spoofed and used for phishing attacks on recipients. As an addition to DMARC, BIMI tools strengthen your email marketing efforts and show your company logo in the recipient's inbox. What's more important is that you elevate consumer confidence within the authenticity of your messages by using BIMI tools.
Why EasyDMARC?
EasyDMARC is all-in-one user-friendly solution for easy and efficient coverage of email compromise, which always operates outside of the network border of your organization and offers:
Fast integration with no access to confidential data
In-depth technical support
Easy-to-understand AI-powered DMARC reporting
Advanced filtering features
Industry Representatives

about
EasyDMARC

"Email security can be challenging for higher-ed institutions, but from recruiting, retention, and institutional advancement to student organizations, a properly configured DMARC policy gives confidence that email sent on behalf of your domain is properly authenticated and deliverable. EasyDMARC is a valuable partner in our efforts to protect our domain's reputation while ensuring the email we want to send reaches its intended audience."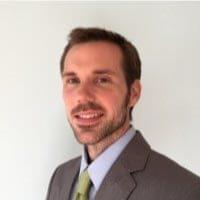 Brad Oechslin
Interim Chief Information Officer at Hollins University
"With EasyDMARC's Enterprise Support, it is almost like having another person on staff to help us watch our email flow and get our emails delivered to our customer's Inboxes instead of being marked as spam. Monitoring and enforcement of DMARC can be quite complex, and EasyDMARC performs perfect tasks to make the process seamless and risk-free."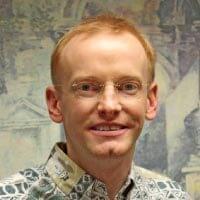 Icer Vaughan
Chief Information Officer at Newman University
"Implementing DMARC ensures not only your users can trust emails sent from your domain, it also helps external recipients know they can trust your emails as well."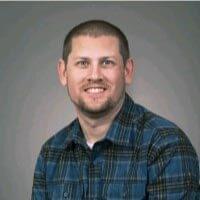 Jason Carter
IT Manager - Collaboration Services Infrastructure and Security at Florida State University.
Trusted by
Industry Leaders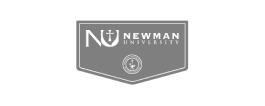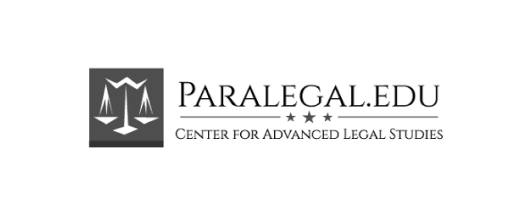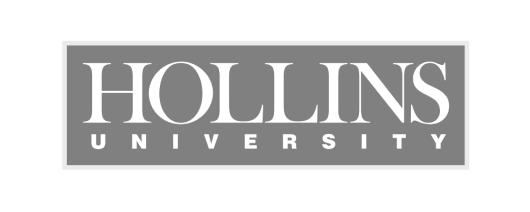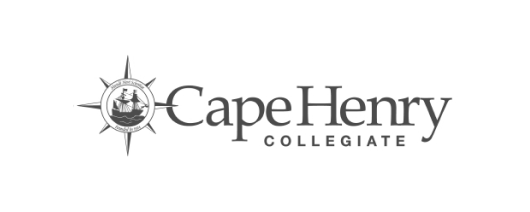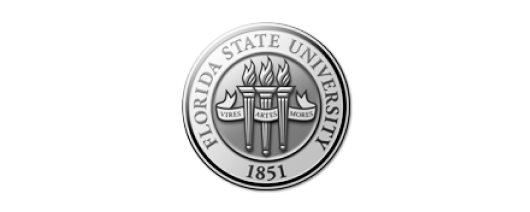 Ensure EasyDMARC's

high-quality service

now