ABOUT EASYDMARC
We make DMARC deployment EASY and provide a solution that requires no expert knowledge from customers.
Our Mission
EasyDMARC is building the world's largest DMARC ecosystem. We are committed to ensuring businesses' security in cyberspace. Our solution prevents companies from data leakage, protects them from financial loss, and email phishing attacks, averts customer loss, secures their email accounts and prevents the unauthorized use of domains.
Our Story
It all started when, several years ago, one of our founders, being responsible for IT security at a multi-billion-dollar company, experienced a severe email phishing attack. Investigating the case deeper, it became apparent that there is no single close-to-perfect solution that could give effective and sustainable results. That was the point when he realized the necessity of an all-in-one solution.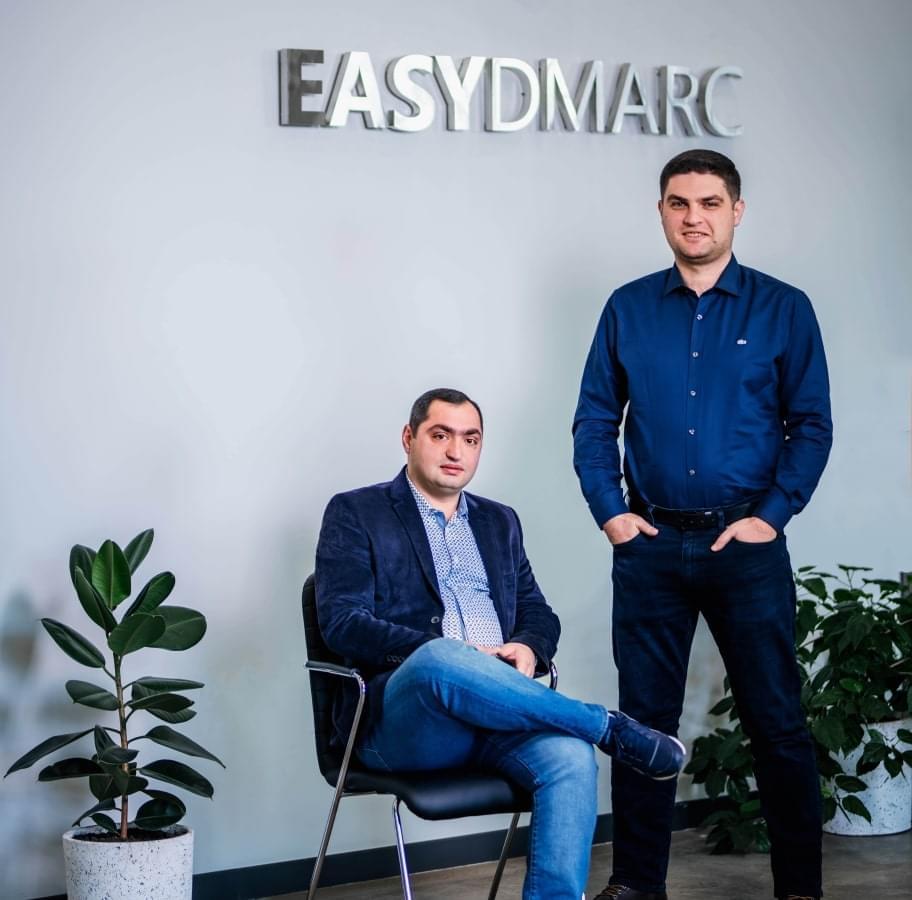 Our solution started from necessity, transformed into passion and became a leading provider of DMARC.

Today we deliver the most comprehensive product for anyone who strives to build the most secure possible defence system for their email ecosystem, with offices in the US, Netherlands and Armenia. We have developed our AI-powered solution to identify an organization's valid sending sources to reach the best security state in the shortest time. We have created a very intuitive tool-set that gives a single-window platform for integrating and leveraging all existing email security and deliverability protocols. EasyDMARC ultimately provides peace of mind, enabling its clients to focus on achieving their business objectives rather than dealing with the worries and concerns associated with security.
Leadership
Team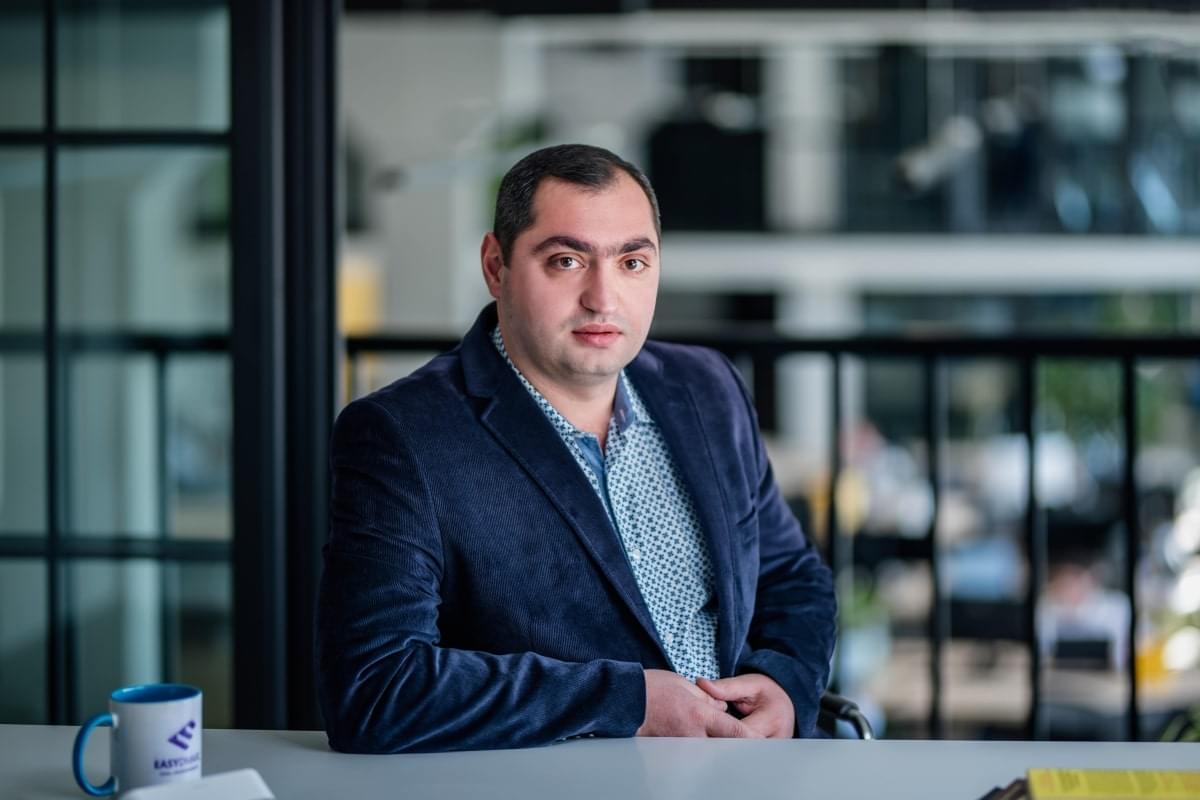 Gerasim
Hovhannisyan

Co-Founder, Chief Executive Officer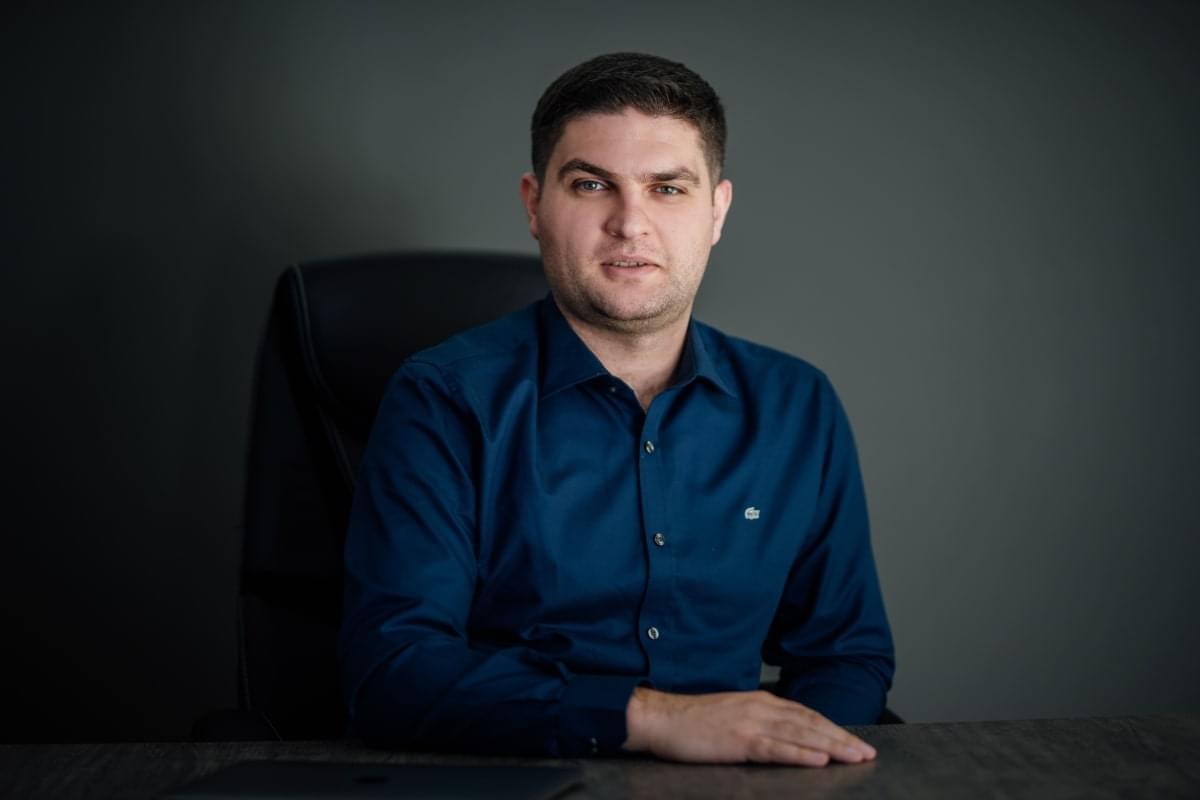 Avag
Arakelyan
Co-Founder, Chief Technical Officer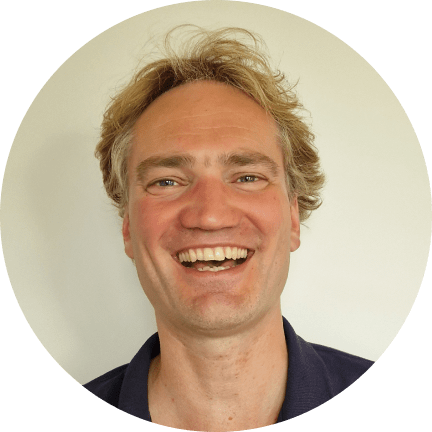 Eltjo
Hofstee
Director Sales and Customer Success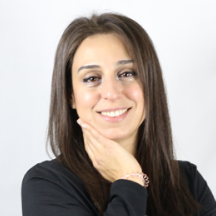 Margarita
Hovhannisyan
Manager People & Culture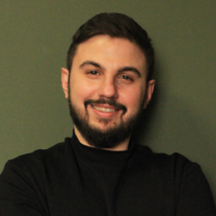 Hagop
Khatchoyan
Support Team Lead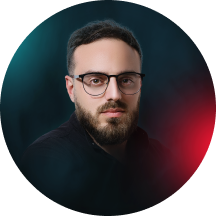 Ruben
Khachatryan
Product Management Lead
Sevan
Elyasian
Technical Lead
Advisory
Board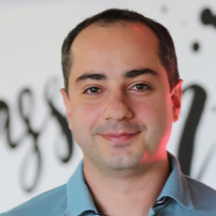 Mikayel
Vardanyan
Chief Product Officer
at Picsart Inc.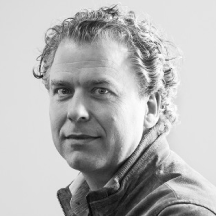 Maurice
Beckand Verwee
Founder at Crosspring B.V.
Managing Partner at Curiosity VC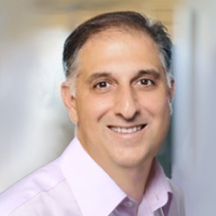 Armen
Najarian
Chief Marketing Officer
at Outseer, an RSA Company