Refer a Friend.


Earn up to $2,000 Per
Customer.

Help your network stop phishing attacks and boost email deliverability with EasyDMARC's cloud-native DMARC platform.

Refer your friends and get a 15% revenue share for the first 12 months of the customer.

Become an Affiliate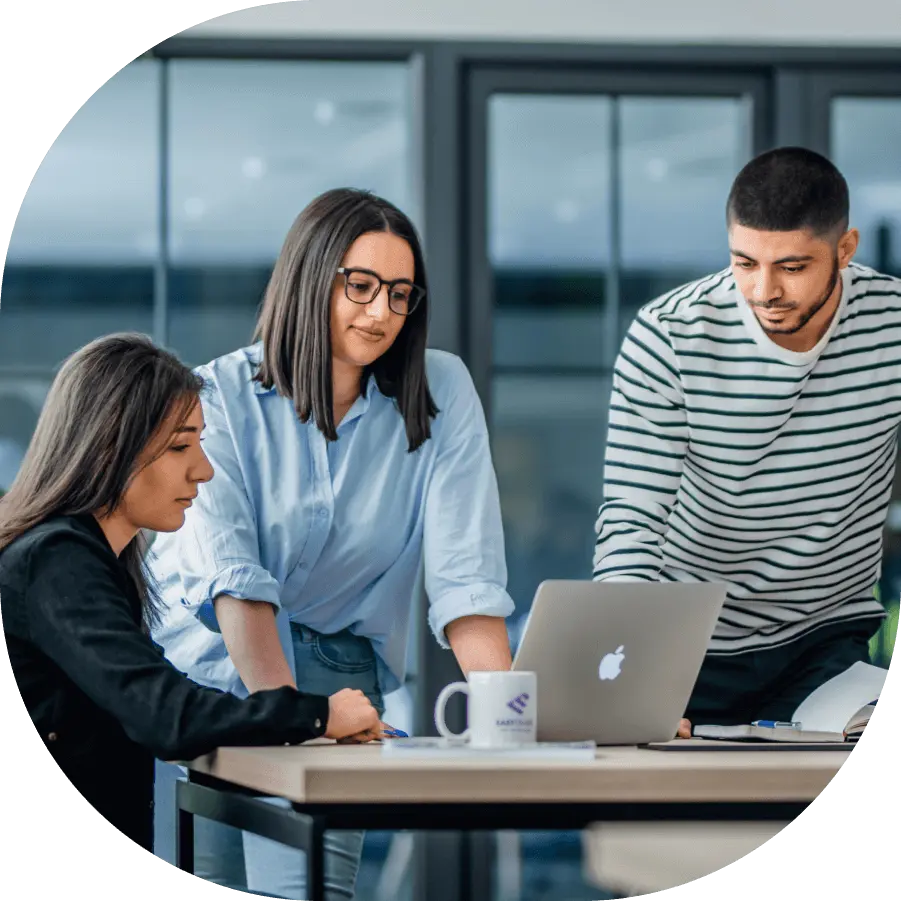 How do I Refer a Friend and Earn Money?
Join our referral program

Join our partner network by clicking the "Become an Affiliate" button. We'll provide you with your personalized affiliate link.

Spread it around

Share your affiliate link and tell your network about EasyDMARC's solutions, which will empower them to stop phishing attacks and boost email deliverability.

Get rewarded

We're confident in our offerings, so your recommendation can earn you money AND nurture trust among colleagues and clients.
Become an Affiliate
196 Resellers

Have Already Joined Our Program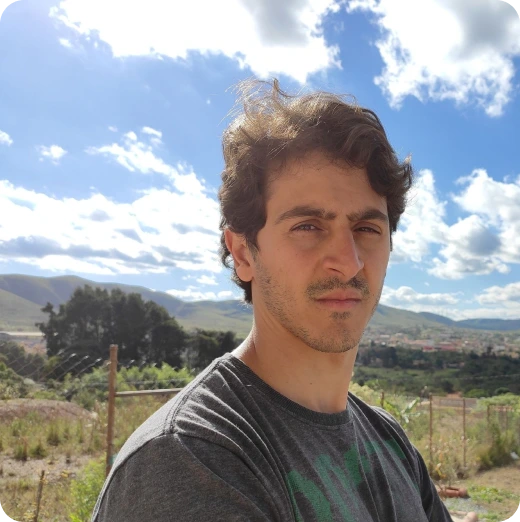 "As an affiliate of this DMARC software, I must say that it has been a great experience for me.
It has helped me gain the trust of my clients by providing them with a reliable and secure email system."
Jonne Teixeira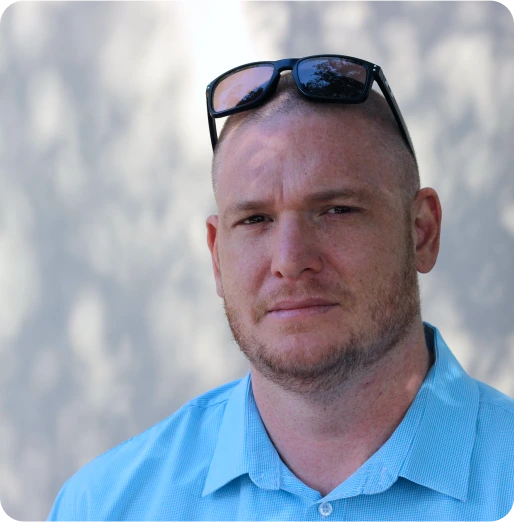 "EasyDMARC is the best DMARC provider, with innovations like EasySPF and Managed DMARC. This makes deploying DMARC very simple.
In fact, our positive experience with EasyDMARC is the reason we decided to become their affiliate and help our customers."
Paul Ogier
Find Out if You'd
Make a Great Partner
EasyDMARC's affiliate program is open to anyone with an online presence. However, you'll ensure a good payout in case you meet the following criteria:
You have email authentication protocols in place:
Have you implemented DMARC, DKIM, and SPF? You definitely understand the importance of outgoing email security, and you can spread the word about it.
You have an IT audience
Cybersecurity/IT specialists and system admins are responsible for protecting their companies from phishing attacks. Why not help them achieve peace of mind?
You love your experience with EasyDMARC
Our most successful affiliates are EasyDMARC's advocates. Help your network, help us, and earn money. This is a win-win-win for all the parties involved!
Become an Affiliate
Why Join the EasyDMARC
Referral Program?
We're here to assist you in growing your earning potential. We have a good support package for our partners.
Marketing assets
We offer tons of resources, including banners, social media visuals, newsletter templates, images & more.
Real-time tracking
You can see how many people have clicked on your link and how much money you've made.
World-class support
Our team is there to answer your questions and lead the way whenever you need it.
FAQs

About the EasyDMARC Referral Program

Have more questions? Please contact us.
How does the EasyDMARC Referral Program work?
Where can I share my personal affiliate link?
Who can sign up for EasyDMARC's Referral Program?
How much can I make with this referral program?
I mostly recommend EasyDMARC to my customers when talking to them. Can I become a direct affiliate?
How long do cookies last?
Who do I contact if I have questions about my referral link or payment status?
Become an
EasyDMARC Affiliate

Today!Join Now