DMARC Testing &
Reporting Toolbox
EasyDMARC is a DMARC SaaS Platform that offers various tools for generating,
analyzing, and maintaining the SPF, DKIM, and DMARC records for your
domain.
DMARC Testing and Reporting Tools are the main stars of EasyDMARC's
platform. Our DMARC check tool will define your domain goals and our Managed
DMARC tools take you from A to Z. At the same time, you'll be kept in the loop
via our DMARC report tools.
Get Started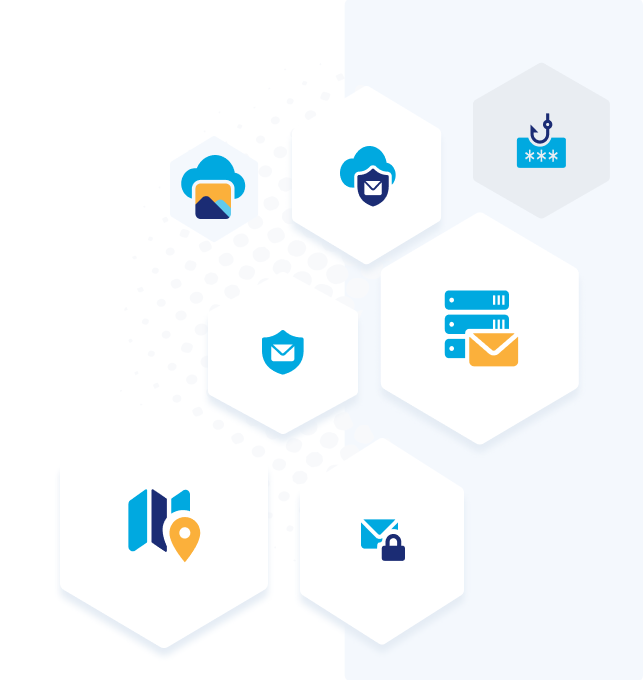 Domain Scanner
Check phishing vulnerabilities and possible issues with DMARC, SPF,
DKIM, and BIMI records