DMARC

For Nonprofits

Make a huge difference knowing that your domains and emails are secure.

Start Free Trial
Trusted by leading nonprofit organizations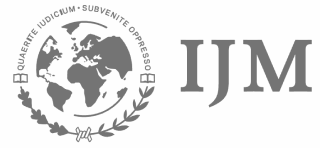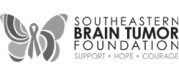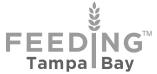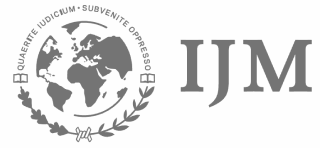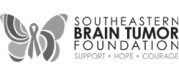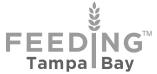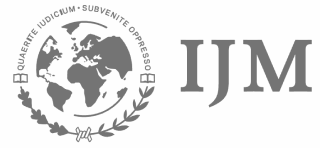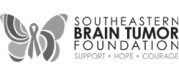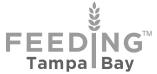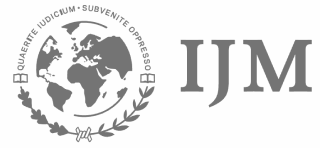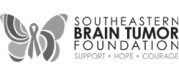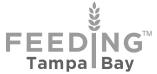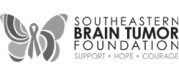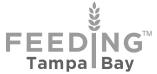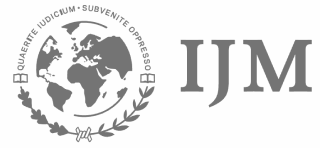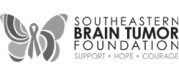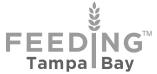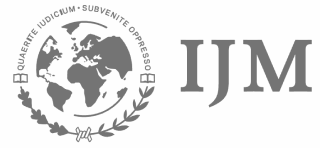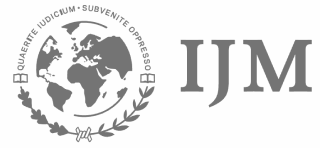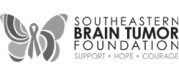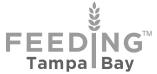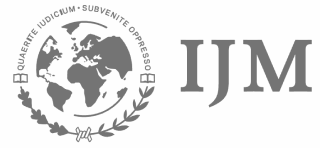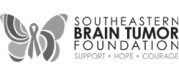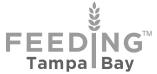 Protect Your Beneficiaries, Employees, Volunteers, and Donors
Take the next step toward better nonprofit IT infrastructure and experience peace of mind with our fully-managed cloud-based DMARC service.
10x faster
DMARC policy enforcement
99.9% increased
email deliverability
100% visibility
into all email channels Don't Let Hackers Steal From Your Cause
It makes no difference for bad actors who they're stealing from, and nonprofits are ideal candidates. Learn how to protect your donors and beneficiaries based on an example of a fictitious NGO. We made up the scenario in the video to show you how badly phishing attacks could affect companies in your niche and what to do to avoid being victimized.
.org Domain Research: DMARC Adoption In Nonprofits
We've researched 10 mln .org domains worldwide and found that only 3.98% of them dabbed into the world of email authentication. Those that have reached the reject policy (this policy fully protects against spoofing and phishing attacks) round about 1.2% of the sample, which is quite alarming.

Email is a top communication method for any nonprofit. No matter the field of operation, any NGO needs it to succeed in building relationships with donors and beneficiaries, send financial reports to interested parties, and most importantly, receive repeat donations.

Download our ebook to take a peek into even more curious numbers from EasyDMARC's private research and get valuable insights on NPO email trends and statistics.
Download To Read
The DMARC Platform Every Nonprofit Needs
Every NGO needs DMARC. Your email domain infrastructure is a vulnerable place without email authentication protocols.
Choose a platform that will give you the freedom to set clear goals and reach them during a swift and delighting customer journey. Automate and simplify the technical tasks with our dashboard while keeping the bird's eye view on the most important factors of your email environment.
Protect Your Nonprofit's Reputation
Don't allow bad actors play with your name and good standing by using domain spoofing.
Secure Donors Against Financial Losses
Prevent phishing and spoofing emails that aim at stealing from your organization.
Boost Your Email Deliverability
We ensure your emails land in recipient inboxes rather than being marked as spam or blocked.
Receive Detailed Email Infrastructure Reports
Monitor your email activity to learn more details about delivered and rejected messages.
Security Experts From Nonprofit Industry About EasyDMARC
Tim Sullivan
Director of Information Technology
Volunteers of America Colorado
"DMARC enabled us to authenticate the Sources that send email on our behalf and improve deliverability rates. At the same time, this allowed us to block phishing attempts from bad actors."
Jessel Parmar
IT Infrastructure Lead
Christian Aid
"For anyone who works in a Nonprofit with limited resources, EasyDMARC provides easy to use platform and all-in-one solution with all the necessary tools and features. I highly recommend it to everyone who needs setting up and monitoring DMARC easy."
Chris Farrow, CISSP, GCIH
Global Director, Cyber Security
International Justice Mission
"By securing our domains from unauthorized email use, we in turn, protect our employees, volunteers, and donors from falling victim to phishing scams. Every NGO needs DMARC."
Talk With A DMARC Expert
Our DMARC service is easy to set up and use, and our team of experts is available to assist you every step of the way. Tell us about the problem you aim to solve for your Nonprofit organization, and one of our DMARC experts will help you find the best solution.
Get in touch with us!
Thanks for contacting us!
We will be in touch with
you shortly.