DMARC for

Non-Profit Industry
Prevent impersonation attacks by adopting DMARC and
keeping control on your email domain.
Why are Non-Profit Organizations in the
risk group for phishing attacks?
NPOs provide the most important services with a dedicated team of voluntary workers and donors. Having access to a huge amount of financial data and important client information, such as Social Security Numbers, health records, bank account numbers, etc - NPOs are attractive targets for scammers. This increases a cyber criminal's incentive to hack their systems, as the data can be used for fraud, extortion, and other crimes.
Risks associated with cyberattacks for NPO's:
Donation loss
Recovery cost after a phishing attack
Donor database data compromise
Interesting Fact
Based on our research, approximately 40% of mentioned top 2000 nonprofits are DMARC users, which means that the rest of the nonprofits need DMARC adoption and implementation to keep their customers and employees safe from phishing attacks. The number of domains that publish a "p=none" policy is continually increasing with a corresponding decrease in the "p=quarantine" and "p=reject" policies.
Benefits

of using DMARC
for Non-Profit Industry
Prevent


Phishing Attacks

Non-Profit organizations are attractive targets as they have access to a vast amount of financial data and important client information. With the increase of a cyber criminal's incentive to hack their systems, implementing DMARC prevents the chances of using their data for fraud, extortion and other crimes.
Protect


Your Brand's Trust

Trust is the key to non-profit organizations success. Donations from all over the world are sent to the most trustable charity organizations to do some truly inspiring and amazing work that benefits the wider community. DMARC lets email receivers recognize it's your charity sending the email and making sure it lands right to the recipient's inbox, thus your partners will have no place for trust doubts.
Stop


Financial Loss

The vast amount of money that charities receive on a daily basis, combined with lack of the IT personnel to possess the high-class security to prevent email phishing attacks, makes them a prime target for cybercriminals. EasyDMARC automatically works in the background and keeps your organization's email domain secure.
Why EasyDMARC?
EasyDMARC is all-in-one user-friendly solution for easy and efficient coverage of email compromise, which always operates outside of the network border of your organization and offers:
Fast integration with no access to confidential data
In-depth technical support
Easy-to-understand AI-powered DMARC reporting
Advanced filtering features
Industry Representatives

about
EasyDMARC

"DMARC enabled us to authenticate the Sources that send email on our behalf and improve deliverability rates. At the same time, this allowed us to block phishing attempts from bad actors."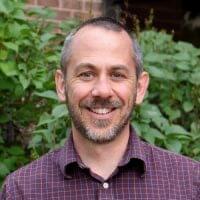 Tim Sullivan
Director Of Information Technology at Volunteers of America Colorado
"By securing our domains from unauthorized email use, we in turn protect our employees, volunteers, and donors from falling victim to phishing scams. Every NGO needs DMARC."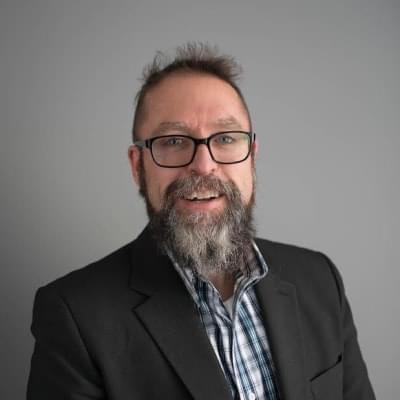 Chris Farrow CISSP, GCIH
Director, Global Cyber Security Global Technology Solutions (GTS), US, IJM
"For anyone who works in a non-Profit with limited resources, EasyDMARC provides easy to use platform and all in one solution with all the necessary tools and features. I highly recommend it to everyone who needs setting up and monitoring DMARC easy."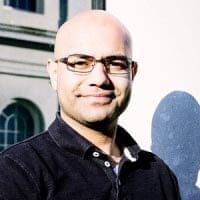 Jessel Parmar
IT infrastructure lead
Trusted by
Industry Leaders
Ensure EasyDMARC's

high-quality service

now