Cloud Native

DMARC
Level up your domain security and email deliverability. Achieve peace of mind. Stop ransomware, business email compromise, email phishing, CEO fraud, domain spoofing, and other attacks.
Ideal for mid-sized to large enterprises.
Start DMARC Journey
Join the 45,000+ businesses growing safely with us
Analyze Your Domain In One Click
Identify email problems and implement necessary fixes without expert
knowledge and risk.
Invalid domain
DMARC
Implement this mandatory security layer for your domains to gain full visibility into your email infrastructure and prevent malicious activity in no time.
SPF
Quickly identify which servers are authorized to send emails on behalf of your domain, validate your sending sources, and improve email deliverability.
DKIM
Assign a private and encrypted digital signature to every email sent from your domain, detect possible issues, and authenticate your domain-level email identity.
BIMI
Display your logo next to your emails in your recipients' inboxes, verify your brand for official use, and increase the credibility and trust of your sending domain.
Invalid
Warning
Valid
Simplify And Automate Your DMARC Journey
Protect your company reputation, ensure compliance with industry regulations, and improve your domains' performance with our time-saving, all-in-one DMARC platform.
Security
Implement the most powerful domain-level protection to secure your domain against phishing, spoofing, and BEC. Automate your email authentication tasks such as monitoring, alerting, and reporting.
Visibility
Easily and effectively gain full control of how your email domains are used around the world – even with no technical knowledge. Investigate your sending sources in no time and achieve peace of mind.
Reputation
Verify and validate your legitimate sending sources and block any attempt of brand impersonation with our automated and managed solutions. Just make your DMARC journey simple with us.
Deliverability
Make sure your email campaigns land in your customers' inboxes. Increase your sales by delivering authentic messages that build credibility and trust. Be notified in case of any blacklists in no time.
DMARC Compliance

Peace of Mind
Level up your domain reputation, minimize cyberattack risks, and solve email deliverability issues in a single platform in the shortest time.
EasyDMARC Blog. Enrich Your Email Security Knowledge
Get the email security content, DMARC, SPF, DKIM, and BIMI technical knowledge, and cybersecurity-related articles from our DMARC experts.
EasyDMARC Academy.
Become a DMARC Associate
Whether you're new to DMARC or a seasoned pro looking to brush up your knowledge, DMARC Academy from EasyDMARC has something for everyone. Our engaging and interactive course materials are designed to make learning fun and easy, and our team is here to support you every step of the way.
This is the brainchild of our email security experts, wrapped in a sturdy layer of awesomeness from the rest of the team. The courses here aim to help you and your employees fully understand DMARC, email security, and general cybersecurity.
So let's get started! Demonstrate your expertise in email security by earning DMARC certifications for your professional portfolio today.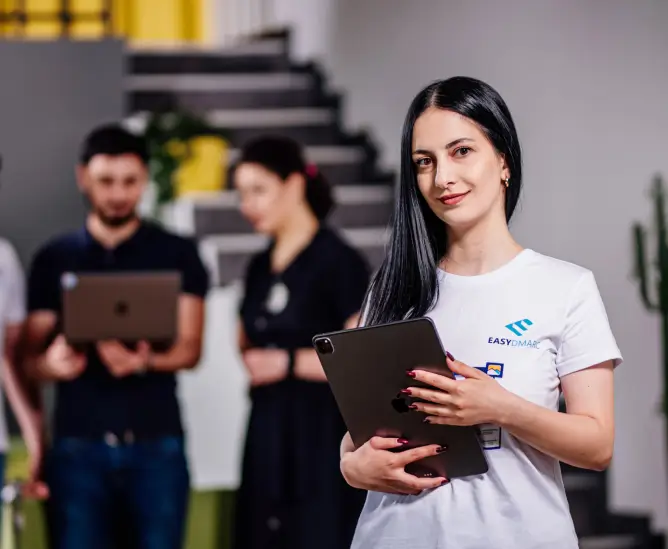 Simplify Your Email Domain Management.
All In One Place
Less work, better processes, and faster decision-making.
No Expert Knowledge Needed
Deploy DMARC with EasyDMARC by following a straight and easy path with approachable milestones along the way.
AI-Powered Data Classification
Get simplified smart DMARC reporting to quickly and easily identify the legitimate and illegitimate sources.
Time-saving
Trim the DMARC deployment cycle with our intuitive DMARC Analyzer platform. Deploy compliance standards as soon as possible.
Without Risks
Start your DMARC implementation without worrying about your sensitive data as our platform integration has no risks.
WE'RE FEATURED IN
Guard Against Financial, Data, and Customer Loss
Use EasyDMARC to prevent cybercriminals from sending fraudulent emails to your business partners, employees, and customers from your business email addresses.
WE BLOCK
300K+
DOMAIN SPOOFING ATTEMPTS
PER DAY
WE AUTHENTICATE
4B+
EMAILS
PER DAY
WE ANALYZE
18M+
DATA POINTS
PER DAY
WE SEND
100K+
DMARC REPORTS
PER WEEK
WE CHECK
10K+
PHISHING URLS
PER WEEK
WE MONITOR
5000+
DOMAINS
PER WEEK 70.000 domains from 130 countries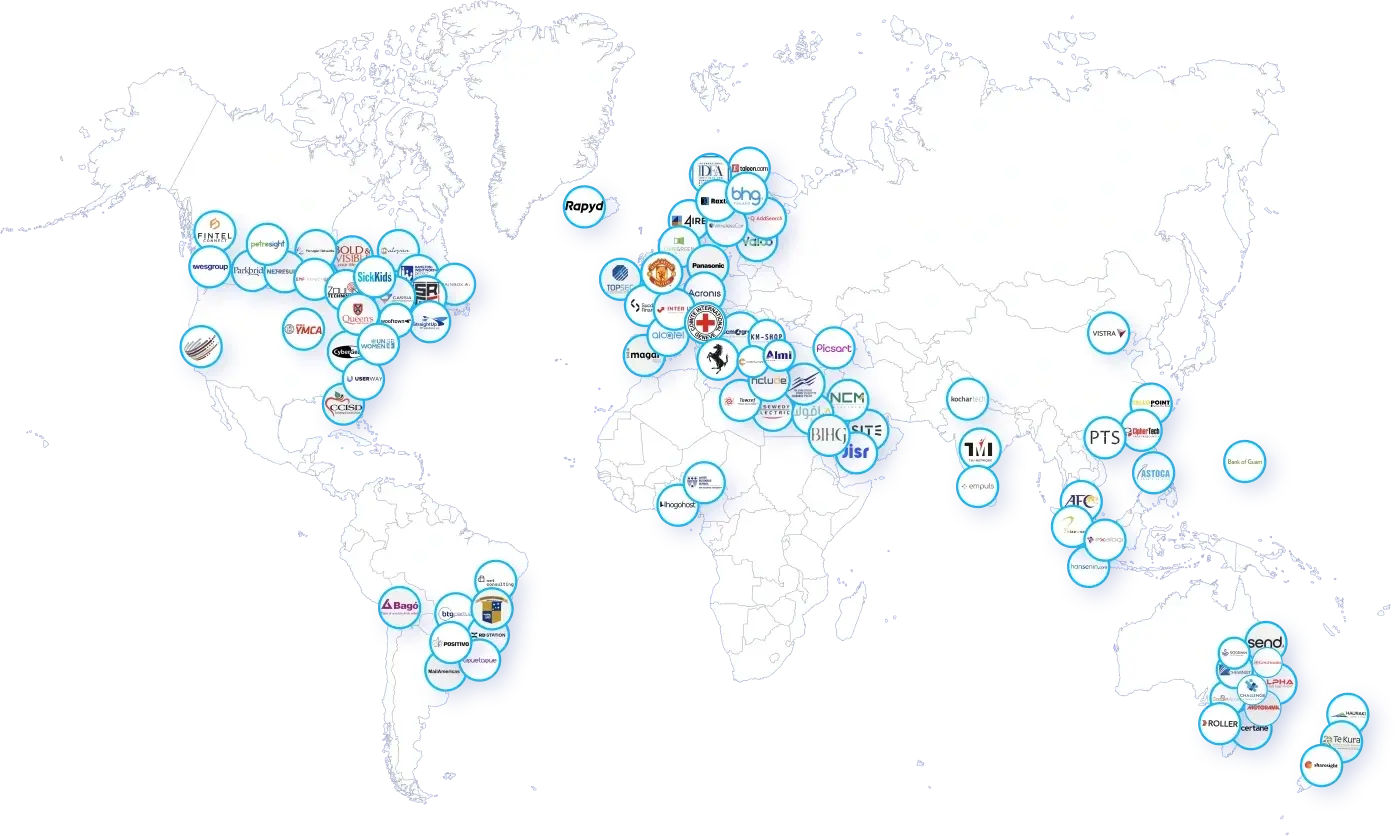 Global presence
3 Offices
Netherlands, US & Armenia
Our standing
The Top Product
By customer feedback on leading review websites
Great companies meet and beat compliance with EasyDMARC
Discover shared thoughts and learn more about businesses growing safely with EasyDMARC.
Make Your DMARC Journey Simple With EasyDMARC
---