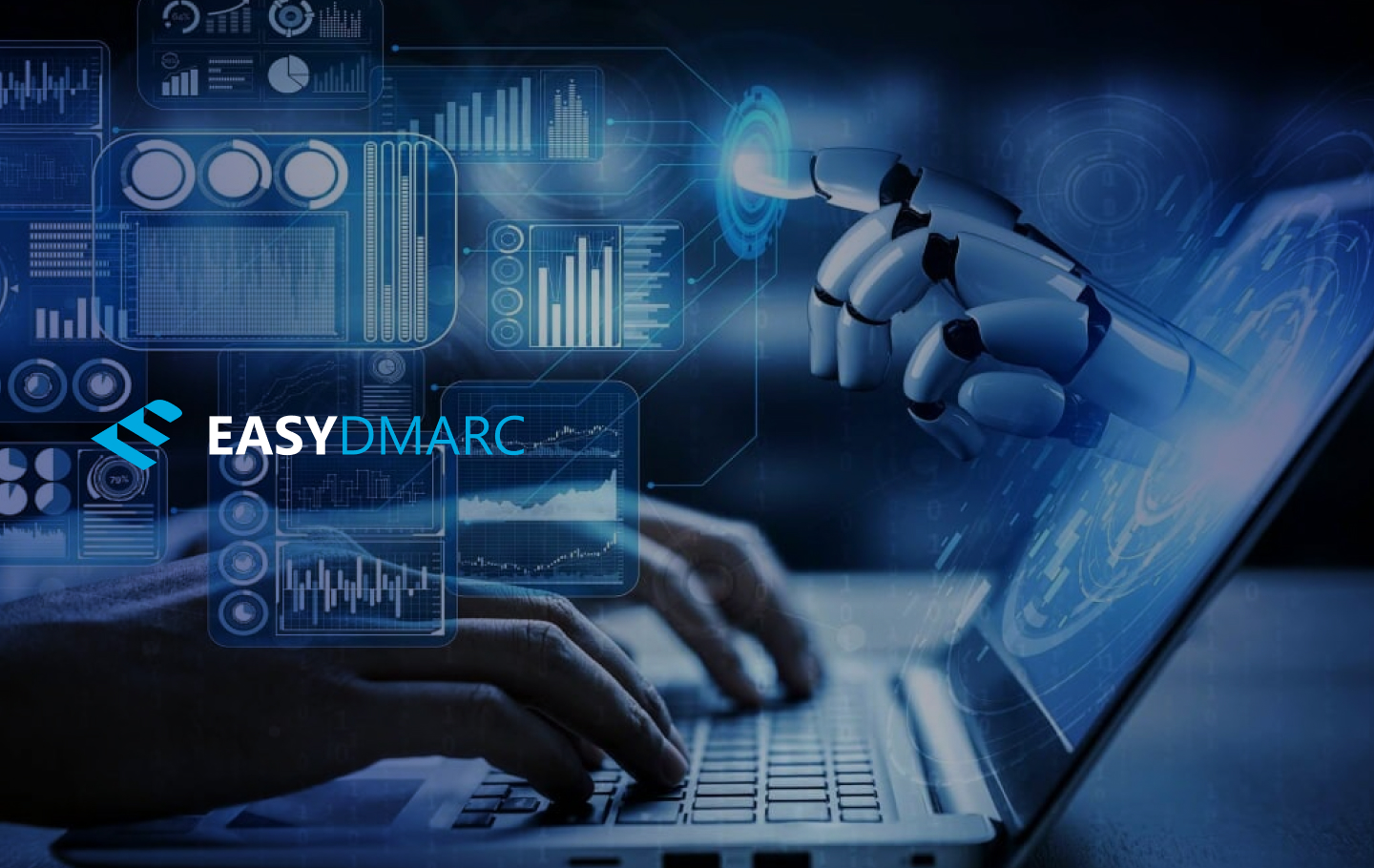 April 27, 2022
Automated Penetration Testing vs. Manual Penetration Testing
Cybercrime has always been a concern for companies heavily reliant on infotech. The situation has gotten worse after the global pandemic. This is due to various reasons, including working from home. In 2020, 10% of all data breach incidents involved ransomware. Unfortunately, this percentage was double as of 2019.
The stats directly indicate the dire need to safeguard your systems with robust preventive measures like penetration testing. The goals of penetration testing are to secure a system from attackers. This is done by hiring white-hat hacker groups to break into your system.
This may sound absurd, but in fact, this technique helps to identify the vulnerabilities in a given system or component.
A tester knows how to do a penetration test step by step to spot all the loopholes that can act as entry points for threat actors. In the end, they submit a report with remedial actions to be taken. These enhanced security protocols bar malicious actor entry.
Based on techniques, there are three types of penetration tests: Automated, manual, and a combination of both. So, let's start comparing manual vs. automated penetration testing to see which one is best for your organization.
What is Manual Penetration Testing?
As the name suggests, manual penetration testing is done by a human being or a team that holds expertise in hacking systems using various methods. This is deployed for in-depth inspection of vulnerabilities that may be left undetected by automatic tools.
Testers leverage penetration testing tools to validate the overall performance of your security protocols. Some common tools are Netsparker, Wireshark, Aircrack, BeEF, and Kali Linux. They can help locate all the initial level susceptibilities, allowing them to devise a plan accordingly.
Typical stages of a penetration test include planning, discovering assets, simulating the attack, analysis, and retesting.
Manual Pen Testing Types
In March 2022, 88 cybercrimes were reported, breaching 3.99 million records. Imagine all this happening in just one month!
Doesn't this intensify the need to have a robust system against cyberattacks?
It's essential to know how to do penetration testing manually. So, let's discuss its two types now: Focused manual penetration testing and comprehensive manual penetration testing.
Focused Manual Penetration Testing
Here, specific vulnerabilities are tested and the entire drill focuses on such susceptibilities. . Due to the specificity, automated tools fail to conduct this test.
Comprehensive Manual Penetration Testing
Comprehensive manual penetration testing focuses on thorough testing of the entire IT structure. This method is great if you want to analyze the whole infrastructure and you know that there are a few moderate risks.
Pros and Cons of Manual Penetration Testing
After knowing what manual penetration testing is, it's vital to understand that this technique has upsides and downsides as well.
Pros
Provides higher flexibility, as the process is fully manual

Identifies loopholes in the entire IT structure

Finds complicated vulnerabilities like SQL injection, cross-site scripting (XSS), and server misconfiguration

Catches vulnerabilities often missed by automated tools
Cons
It's costly as you've to call a professional every time you want to run a test

A manual pen test is more time-consuming because a person examines deeply.
What is Automated Penetration Testing?
While manual penetration testing is efficient and has many benefits, the amount of code that goes live daily can be overwhelming, especially for larger companies. This is where automated pen testing comes in handy. How can penetration testing be automated? Well, there are several tools that eliminate threats by regularly scanning susceptible factors.
Automated penetration testing tools provide an easy and hassle-free solution to frequent and budget-friendly checks.
Pros and Cons of Automated Penetration Testing
So, the main difference between manual vs. automated penetration testing is the way vulnerabilities are discovered. Here are some pros and cons of the automated pen test technique:
Pros
The dollartovulnerability ratio is very low, so even small businesses can use it

It regularly scans software, applications, and web pages on-demand throughout the course of deployment

It allows you to set benchmarks to highlight improvement
Cons
It fails to detect complex vulnerabilities like SQL injection and XSS

It can't be considered an independent attestation

Only the test cases given by the security vendor are done

The results aren't always accurate
Combining the Two Methods
Depending on your needs, the choice between automated vs manual penetration testing can be obvious or more challenging. Manual is more time consuming and requires a larger investment, while automated, though sometimes inaccurate, is more affordable and regular. So, the best way to leverage the benefits of both methods is to combine them. to use both.
Automated penetration testing tools scan even the tiniest files, leaving larger vulnerabilities for regular manual penetration testing.
Although combining both methods can get a bit costly, you'll experience the most conductive security against cyberattacks.
Final Thoughts
Although you don't have control over the intentions of a cybercriminal, you can strengthen your security with penetration testing. Choose among the types of penetration tests based on your goals and the scope of the checks to get the best result. These are manual, automated, and a combination of both.
So, which one wins between manual vs automated penetration testing? Well, both methods have some limitations that the combination technique can overcome. Also consider the risks and benefits of penetration testing before deployment.