EasyDMARC
Solutions
EasyDMARC provides necessary features to adopt,
monitor, and manage email authentication standards to
companies of any size and sector.
Join 30K+ businesses that track, manage, and level up their email authentication with EasyDMARC
By Business Type
Secure your email domain from being spoofed in
phishing attacks.
By Partnership
Accelerate Your Sales Funnel and ensure customer
loyalty with EasyDMARC!
MSP/MSSP Partner
With carefully customized training and support, you can integrate EasyDMARC into your services portfolio and quickly start building new revenue streams. Manage all your customers from a single platform and help them fight against phishing attacks.
Learn More
Reseller
EasyDMARC is the leading e-mail security solution provider in terms of the widest range of DMARC coverage solutions packages in the market. Offer a product trusted by the world's global leading brands and companies and enjoy high margins.
Coming Soon
By Industry
Ensure domain security and improve email
deliverability with EasyDMARC!
Industry Representatives about
EasyDMARC
"Email security can be challenging for higher-ed institutions, but from recruiting, retention, and institutional advancement to student organizations, a properly configured DMARC policy gives confidence that email sent on behalf of your domain is properly authenticated and deliverable. EasyDMARC is a valuable partner in our efforts to protect our domain's reputation while ensuring the email we want to send reaches its intended audience."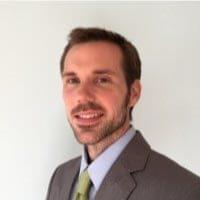 Brad Oechslin
Interim Chief Information Officer at Hollins University
"With EasyDMARC's Enterprise Support, it is almost like having another person on staff to help us watch our email flow and get our emails delivered to our customer's Inboxes instead of being marked as spam. Monitoring and enforcement of DMARC can be quite complex, and EasyDMARC performs perfect tasks to make the process seamless and risk-free."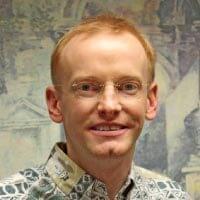 Icer Vaughan
Chief Information Officer at Newman University
"Implementing DMARC ensures not only your users can trust emails sent from your domain, it also helps external recipients know they can trust your emails as well."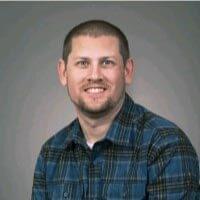 Jason Carter
IT Manager - Collaboration Services Infrastructure and Security at Florida State University.