The Company
"It's not money for us, but value and peace of mind for our customers."

René Verhagen, CEO of 1do
1do is a managed service provider based in the Netherlands. It's been in business for 25 years, offering customized IT solutions in the cloud, network security, and telephony. The company's primary services include advice, implementation, management, and support.
1do works with small and medium businesses with 5 to 150 employees. Five months ago, the company added EasyDMARC to its stack. After evaluating five solutions, 1do chose to go with us.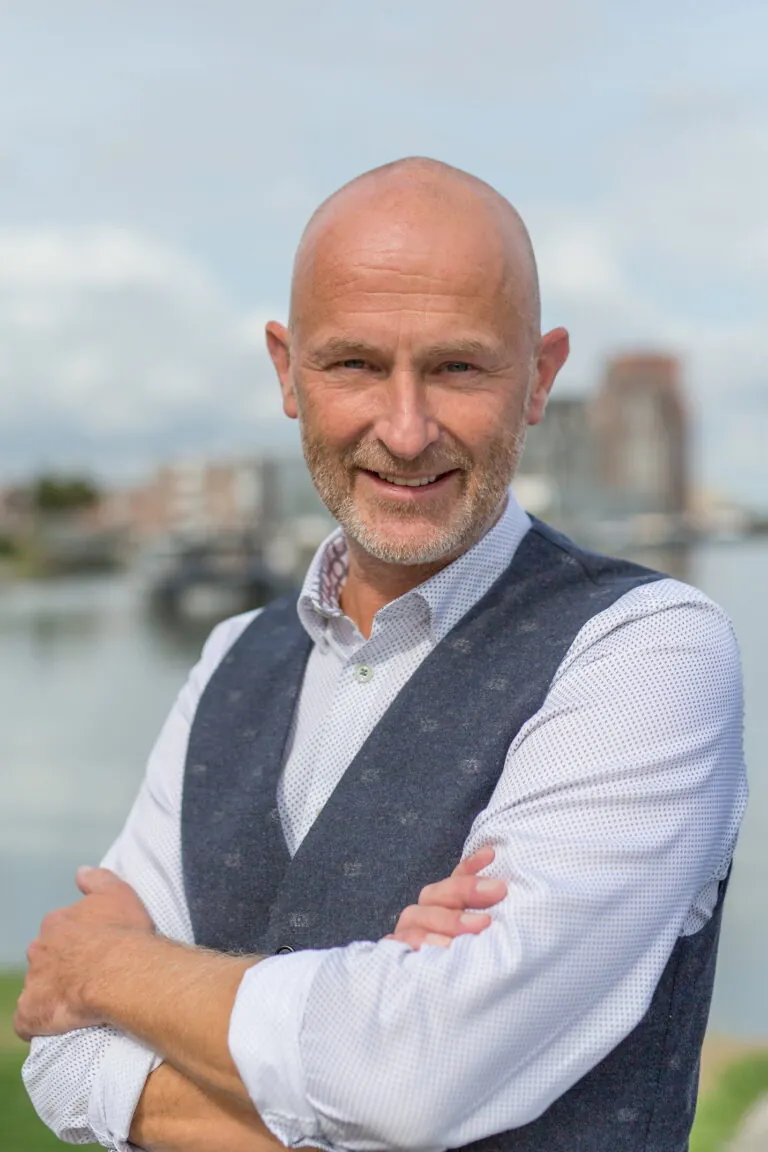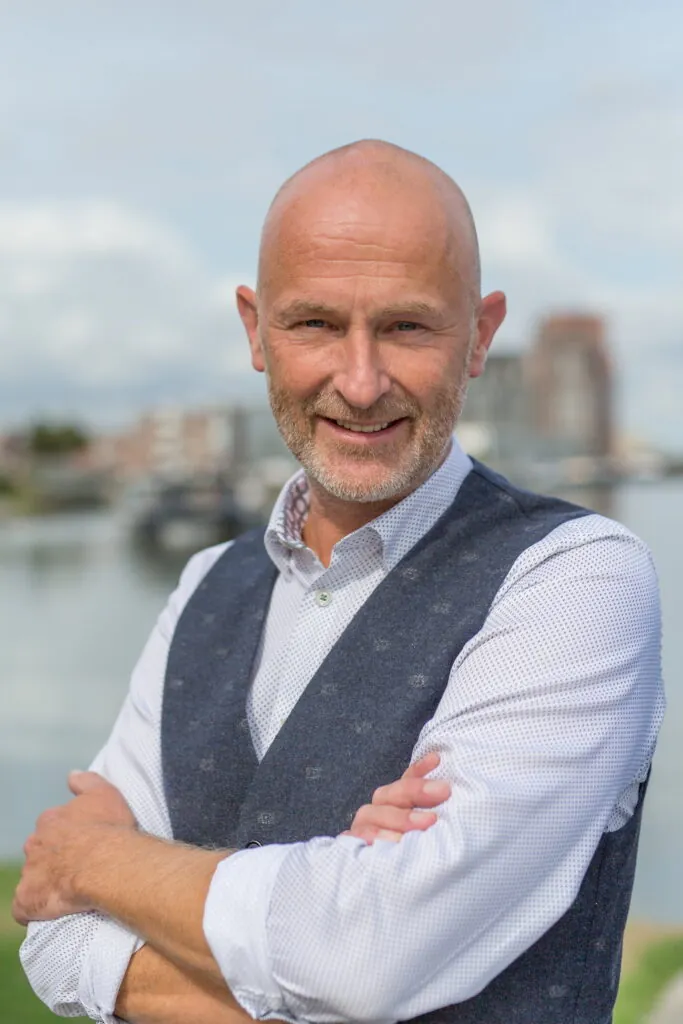 The Challenge
1do works mainly with small and medium businesses that don't have internal technical staff. These organizations rely on their MSP partner but have encountered several CEO fraud scams over the years, costing them serious money. That's why 1do decided to take a more proactive approach and help its customers achieve peace of mind that their email domains are safe.
René Verhagen, the company's CEO, says they were searching for a product specifically designed for managed service providers, as most solutions in the market aren't' MSP-centric.
"Why did we end up with EasyDMARC? Not only is the solution well thought out technical-wise, but it also provides very good visualization and reporting. Besides that, the company constantly adds new tools and features"

René Verhagen, CEO of 1do
Why EasyDMARC?
"What was compelling to us was the high technical level of the company as well as the tooling, let's call it, the visual attractiveness of the platform. Also, the technical support was very responsive. When we selected EasyDMARC, we had four or five evaluations of different products running alongside each other. EasyDMARC stood out in the responsiveness of both the technical and commercial departments. So I got the feeling that we finally found a company that would provide us with both technical and commercial value."

René Verhagen, CEO of 1do
Features They Like Most
The first compelling feature to 1do staff is the tooling, which helps them lead their customers' DMARC journeys from p=none to p=reject in a visually attractive way. It gives them a good understanding of why things aren't as they should be. As such, 1do can help its customers resolve technical domain issues and get to the reject policy a lot quicker—in one or two months.
There's another stellar feature, not a product, but a deeply ingrained ethos of the company. 1do is still at the beginning of its DMARC journey. Understandably, it's not always easy to come to terms with the technical gymnastics behind domain security. That's why EasyDMARC's support team is always there to assist, explaining processes and resolving technical issues practically and efficiently.
Ultimately, the most valuable features for 1do are EasyDMARC's state-of-the-art tools, reporting, and the level of insights the platform provides, along with a reliable support team.
The Process
1do has been setting up SPF for customers for almost as long as the protocol exists and DKIM for almost 5 years. The company's pretty new to the DMARC journey. Most of its customers aren't technical, so for many, DMARC seems too complicated. With their clients' best interests in mind, the 1do team conveys the importance of DMARC for businesses big and small.
Besides domain protection and fraud prevention, DMARC is one extra measure that proves a company's identity is legitimate, and so are its emails (which is invaluable amid today's evolving cyber threats). Thanks to SPF, DKIM, and DMARC, organizations can protect their credibility and tell the world they're safe to deal with.
The Outcome
Along with setting up EasyDMARC for its customers, 1do also provides them with
practical tools and easy-to-understand reports. Currently, half of the onboarded domains are already on the "quarantine" or "reject" policy.
As mentioned above, some customers have encountered CEO fraud over the years, which could have been prevented by having DMARC in place. So, the main goal for the company now is to ensure their customers never run into problems (CEO fraud, mail domain abuse etc.).