Pricing Plan Options
Choose Your Email Verification Package
Verifications

Cost per Verification
Price
1,000

$0.007

$7

10,000

$60

25,000

$125

50,000

$200

100,000

$320

250,000

$600

500,000

$900

1,000,000

$1,250

Need over

1M

1,000,000

?
Contact Us
Join us to keep your email database clean!
Pay only for what you need
Packages are valid for 1 year

We Have More Features for You! 🤩
Inbox Placement Tests
Gain insights into the inbox placement of your emails across popular mailbox providers and optimize your campaigns to maximize email ROI.
Email Optimizer
Reach maximum email deliverability by maintaining a good sender reputation. We help you to get the most out of your campaigns by increasing your opens, clicks, and reply rates.
Request Demo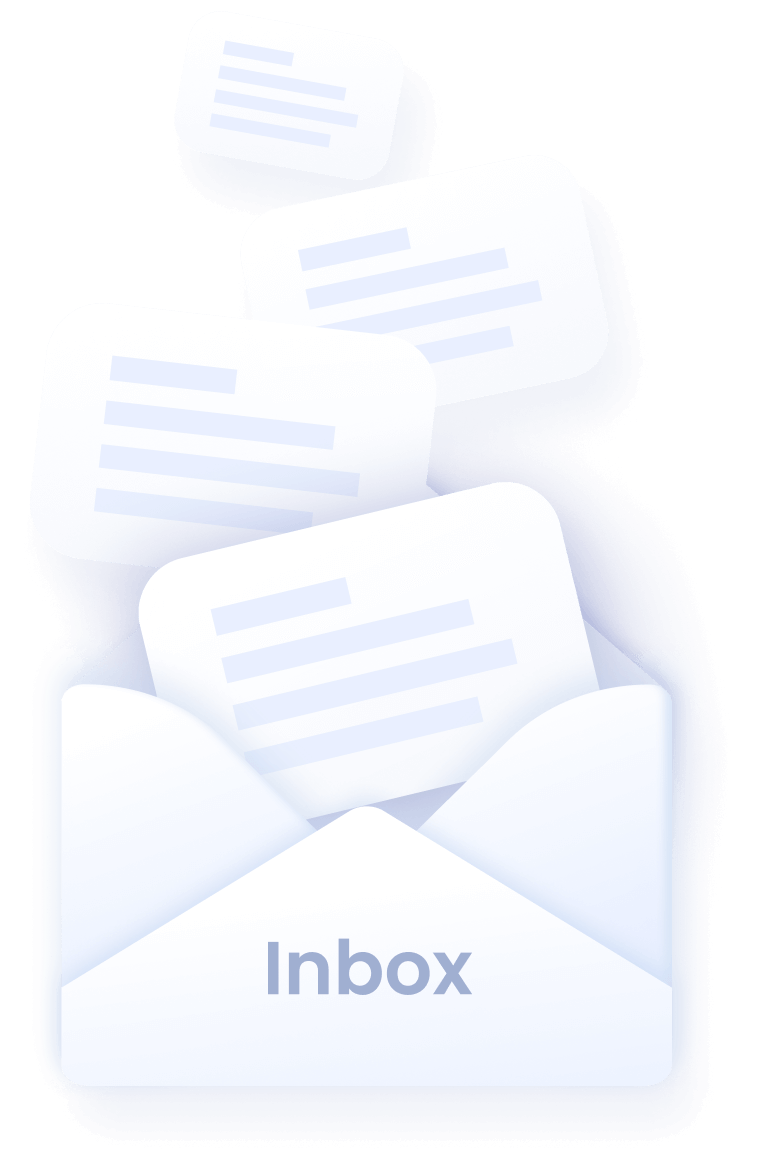 Email Deliverability Suite for Enterprises
Unlock the power of an enterprise-grade deliverability suite to elevate your email infrastructure and boost Sender Reputation with the expertise of deliverability professionals.
Email Domain Authentication (DMARC/SPF/DKIM)
IP/Domain Reputation Monitoring
Deliverability Consulting
Get a Quote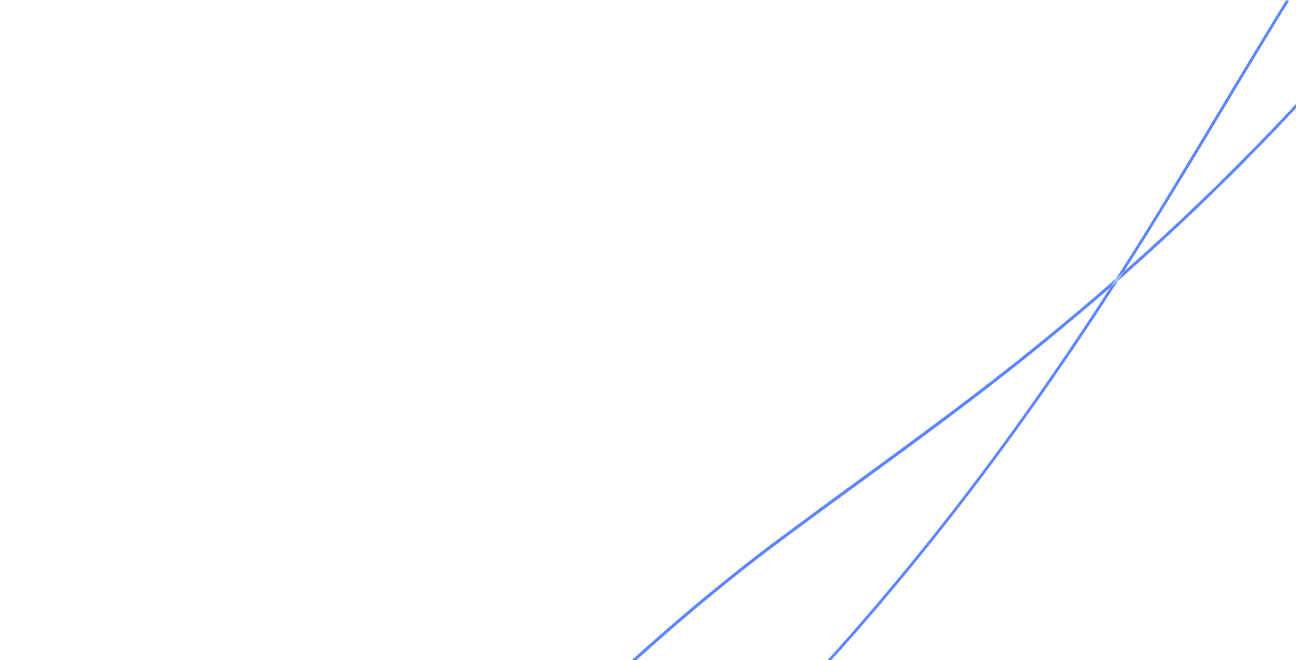 Recognized as a Leader by Experts
Compliant with Industry Standards
Join 45K+ businesses that track, manage, and level up their email authentication with EasyDMARC
How Much Does One Email Verification Cost?
Our pricing starts at $7 for 1,000 verifications (email addresses), which equals $0.007 for one verification. We also have progressive pricing, where more credits cost less. For example, 1 mln verifications will cost you $1,250, which is $0.00125 per email.
How Does The Email Verification Free Trial Work?
You simply receive 200 email verifications for free upon account creation. As simple as that!
What if I Need To Verify More Emails?
No problem! You can purchase as many verifications as you need. For custom plans and quotes, contact us.
Can I Keep Using EasyDMARC's Email Verification Service Without Buying a Package?
Your 200 free email verifications will stay active for one year, counting from your registration date and time. Your EasyDMARC account will still be there for you to return to if you've used up your initial email verifications and haven't bought any packages.
Can I Cancel Packages at Any Time?
EasySender packages are non-refundable.
What Payment Methods Do You Accept?
We accept payments via cards and wire transfers in the United States and Europe. We also support PayPal in the US only.
Do I Need To Enter My Credit Card Info To Sign Up?
We don't require a credit card or other payment information during signup. You only need to fill in the details once you're ready to purchase.
How Does EasyDMARC protect my data?
Your account details are safe with us. EasyDMARC is GDPR and SOC 2 compliant, which means that protecting client information is a priority for us.