MSP Partner

Program
Boost Sales with
EasyDMARC

More revenue to you, more value to your clients.

Let's Talk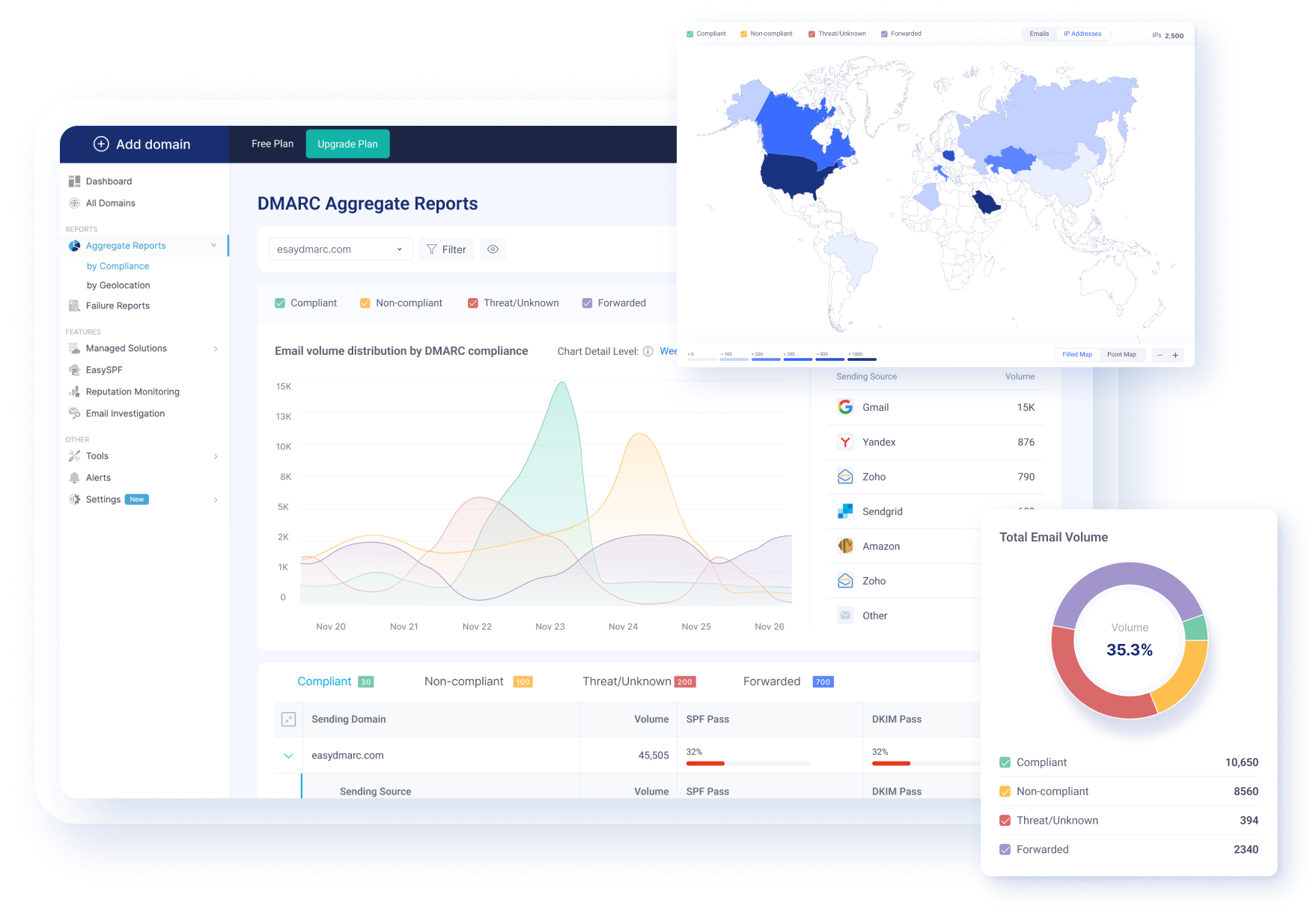 Trusted by
leading Managed Service Providers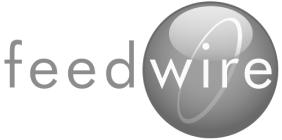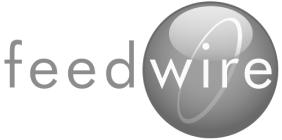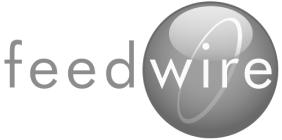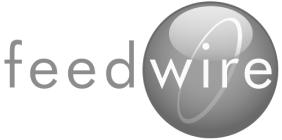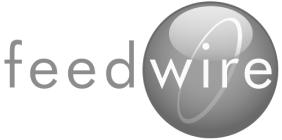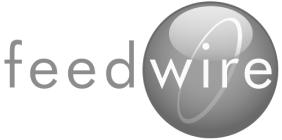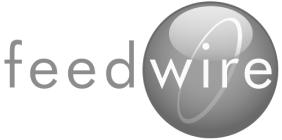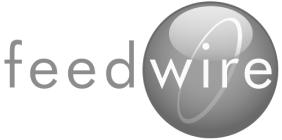 How to get new MSP clients to buy DMARC for $5000 or more
Every outsourcing owner grapples with pricing at some point. Out of fear of losing customers, many end up underpricing their services. DO NOT DO THIS! Being the cheaper option might get you jobs, but you'll be straight-jacketed at that price.
At EasyDMARC, we've created an advanced sales process workbook for you that will walk you through the entire sales process, from understanding client needs to closing the deal.
Download it for free and discover how you can monetize DMARC!
DMARC: New Revenue Stream For MSP Partners
Becoming a managed service provider partner with EasyDMARC is an excellent opportunity for your business to boost sales and increase revenue. Your customers need DMARC, although they might still need to realize it.
Your job is to let them know that their email infrastructure might be at risk of email spoofing and phishing attacks and that you can offer them a simple solution – email authentication. Once you get the sale and add the domain, our platform starts working its magic.
Some additional benefits our existing MSP partners experienced are:
Competitive advantage over those using manual tools
Reduced IT support costs
Improved customer retention and satisfaction
Substantial business growth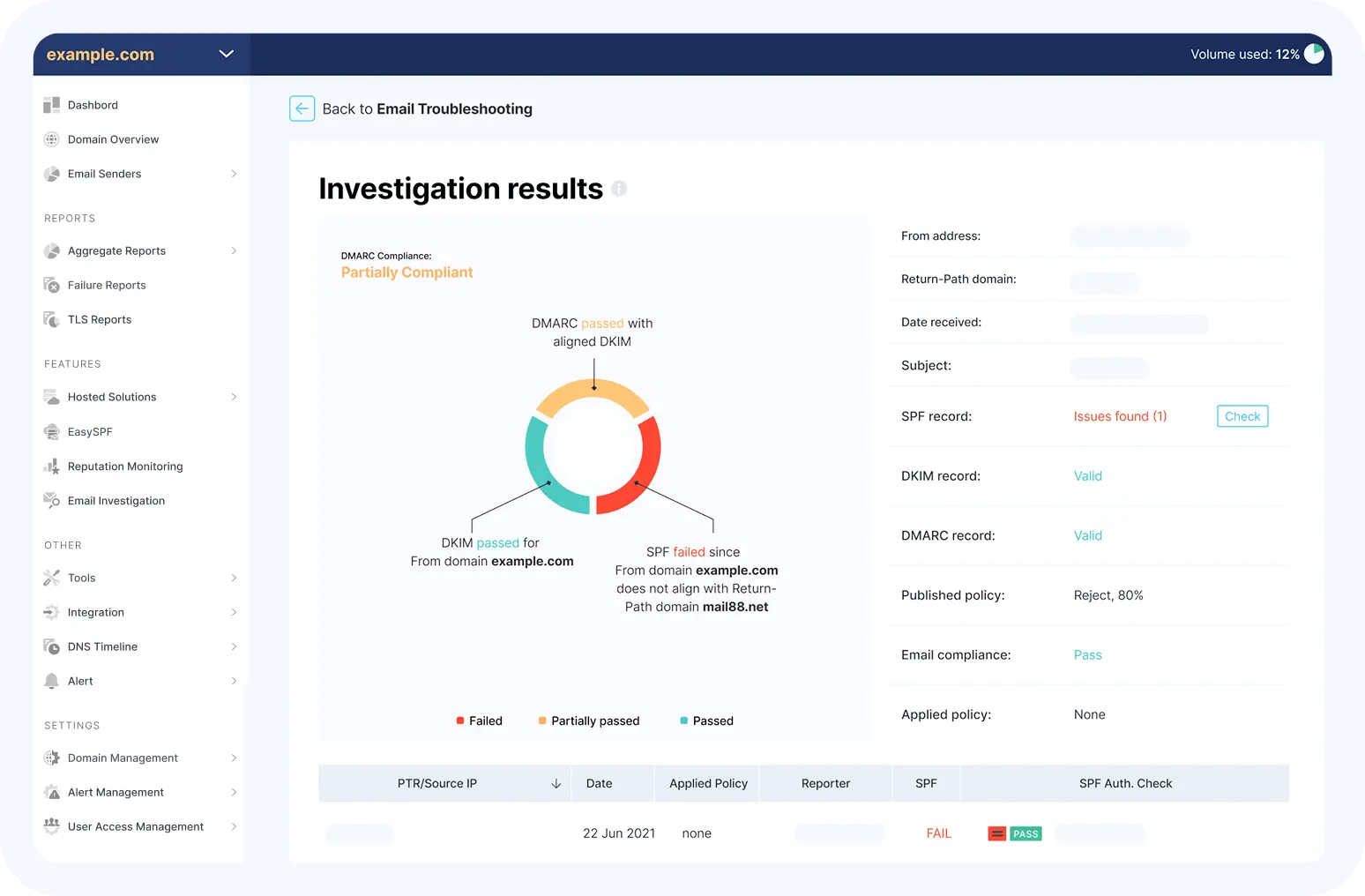 Want to learn more on
how to increase

your revenue with EasyDMARC?

Request a quote based on your MSP's needs to get our benefits today.

Get a Quote
Key Features

and

Benefits


For MSP Partners
Pay-As-You-Go Model
Our pay-as-you-go model lets MSPs pay for actual usage, ensuring cost efficiency. You only pay for the services you need, aligning expenses with requirements. Scale your business easily and optimize profitability with our flexible approach.
Multi-Tenant Self-Service Platform
Our multi-tenant self-service platform simplifies domain management for MSPs, enabling efficient handling of multiple clients and domains from one dashboard. Save time, boost productivity, and deliver exceptional client value with our user-friendly platform.
Permission Management
Dealing with a large number of clients and domains needs proper role management. Add team members to select domains for a more streamlined workflow or increase transparency with clients by allowing them into the system.
Group Management
Having hundreds or thousands of domains and manually dealing with each of them can't be fun. This feature is one of the MSP favorites on our platform. Group the domains by various company criteria and conquer the issues – no hassle.
White Label Reporting
Do you prefer to use your brand identity while communicating with clients? You can customize the reports and other downloadable materials with your logo and colors to make them part of your brand identity.
Smart DMARC Reporting
Email authentication starts with understanding DMARC reports. Our robust DMARC reporting tool visualizes your email traffic, analyzing sending sources and giving you a bird's eye view of your email environment.
Reputation Monitoring
Preventing cybersecurity fires is better than dealing with their devastating consequences. We run real-time checks on the IPs and domains you've added to the system and notify you as soon as they appear in blocklists.
Managed SPF, DMARC, and BIMI
Dealing with raw records can be daunting. Our system replaces tedious shuffling with a clean dashboard and efficient sending source management. Setup SPF, DMARC, and BIMI records once and manage them in one click.
Professional Support
Having an expert watch your back makes all the difference. Our all-star support team is ready to answer your questions and share technical knowledge. Don't hesitate to contact us even after the initial one-on-one training.
Build Secure Domain Infrastructures With DMARC
We put together a scenario where an MSP client falls victim to a phishing attack and tasks their MSP with prevention of future incidents. The company and the scenario in the video are made up. However, many MSPs find themselves in this situation. Learn how to build email security into your clients' domain infrastructure.
MSP Partner Problems
EasyDMARC Solves
EasyDMARC's cloud native, smart, and user-friendly platform solves three pain points for our MSP partners:
Email Authentication is Hard:
Email authentication can seem complicated and risky because you deal with infrastructure-level changes that can make or break a client's domain reputation and impact their email deliverability.
Solution:
EasyDMARC eliminates configuration errors and ensures a smooth transition to a more protected domain environment.
Managing Multiple Clients:
Keeping an eye on hundreds of clients and their domains requires proper tools. Filtering through aggregate reports and monitoring all infrastructure changes can become hectic fast.
Solution:
EasyDMARC offers smart tools that give you visibility, command, and control for all your customers' domains.
Continuous Monitoring:
Domain infrastructure is a living organism that needs expert touch and constant monitoring.
Solution:
EasyDMARC's continuous monitoring and alerting features ensure you see every change in a client's domain infrastructure, while training materials turn you into a DMARC expert in no time.
With all these solutions under your belt, offering value to your customers and increasing your revenue seems more achievable.
Become the
DMARC Expert

Your Clients Seek
One-On-One Training
Schedule a training session with your dedicated deployment engineer to get up to speed with our platform and ask your questions about email authentication DMARC compliance.
Training Videos
Watch our onboarding videos at your own pace to get the most out of our product. This experience-enhancing playlist takes you from A to Z and stays with you for reference.
Knowledge Base and Blog
Find more answers to questions in our knowledge base. We write step-by-step deployment guides, articles about the product, your EasyDMARC account, and other topics of interest.
Marketing Materials
Get all the help you need to sell EasyDMARC products to your customers. We provide downloadable marketing materials you can modify and use during the sales stage.
Communicate DMARC to Clients
DMARC market is growing steadily and surely. A market research estimated the global DMARC Software market size at $254.56 million in 2022, and with a 37.53% CAGR, this number is going to reach $1722.74 million by 2028.

Increasingly more businesses start to understand the importance of protecting their domain infrastructure with email authentication protocols. As an MSP, this is a huge opportunity to serve your customer needs.

Download our eBook to learn how to communicate DMARC with your clients and maximize your revenue.
Success Stories of Our
MSP Partners

Jules Webb
MSP Manager, Jules Webb
"EasyDMARC provided me with a less expensive path to security. They walked me through the process and ensured a great experience for me. I like the interface and value the fact that the company constantly adds more features and tools."
Read the full story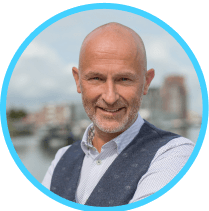 "When we selected EasyDMARC, we had four or five evaluations of different products running alongside each other. EasyDMARC stood out in the responsiveness of both the technical and commercial departments. So I got the feeling that we finally found a company that would provide us with both technical and commercial value."
Read the full story
Start Monetizing DMARC.
Talk to an Expert
Looking to enhance your MSP revenue streams while offering your clients the invaluable benefits of email authentication and DMARC compliance?

Contact our team now and get a unique pricing package designed exclusively for our MSP partners. It's based on a pay-per-domain/monthly basis model, so you have no reason not to give it a try.

Unleash the potential of your MSP business with EasyDMARC starting today!
Get in touch with us!
Thanks for contacting us!
We will be in touch with
you shortly.
Make Your DMARC Journey Simple With EasyDMARC
---