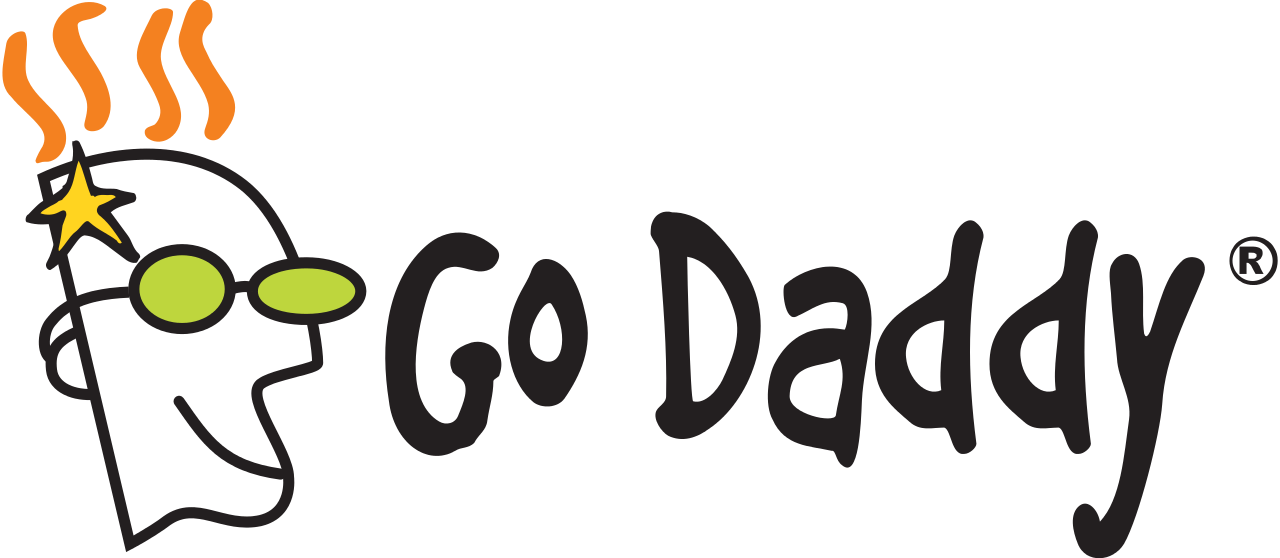 March 25, 2019
How To Add DMARC Record To GoDaddy in 3 easy steps
E-mail authentication plays an important role to allow e-mail receiver identify the sender. Obviously, DMARC is one of the best industry solutions to prevent your business domain from phishing and email fraud.
In this post we will show you how to create GoDaddy DNS DMARC record in 3 easy steps.
First, you should generate a DMARC record. In fact, you can generate one with EasyDMARC's free generator tool: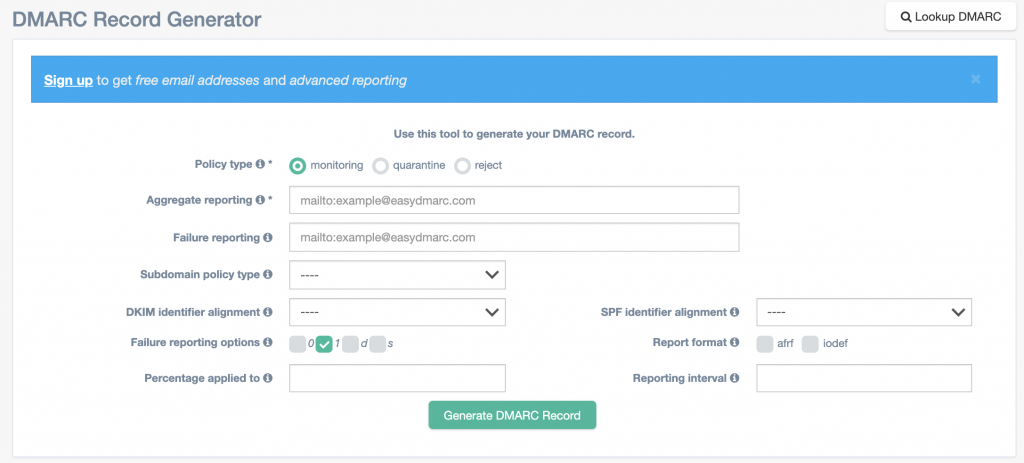 DMARC record you should get looks like:
v=DMARC1; p=reject; rua=mailto:[email protected]; ruf=mailto:[email protected]; sp=none;
Step 2 – Get into Manage DNS
Second, you need to log in your GoDaddy account:
Then you need to go to Domain Manager and chose your domain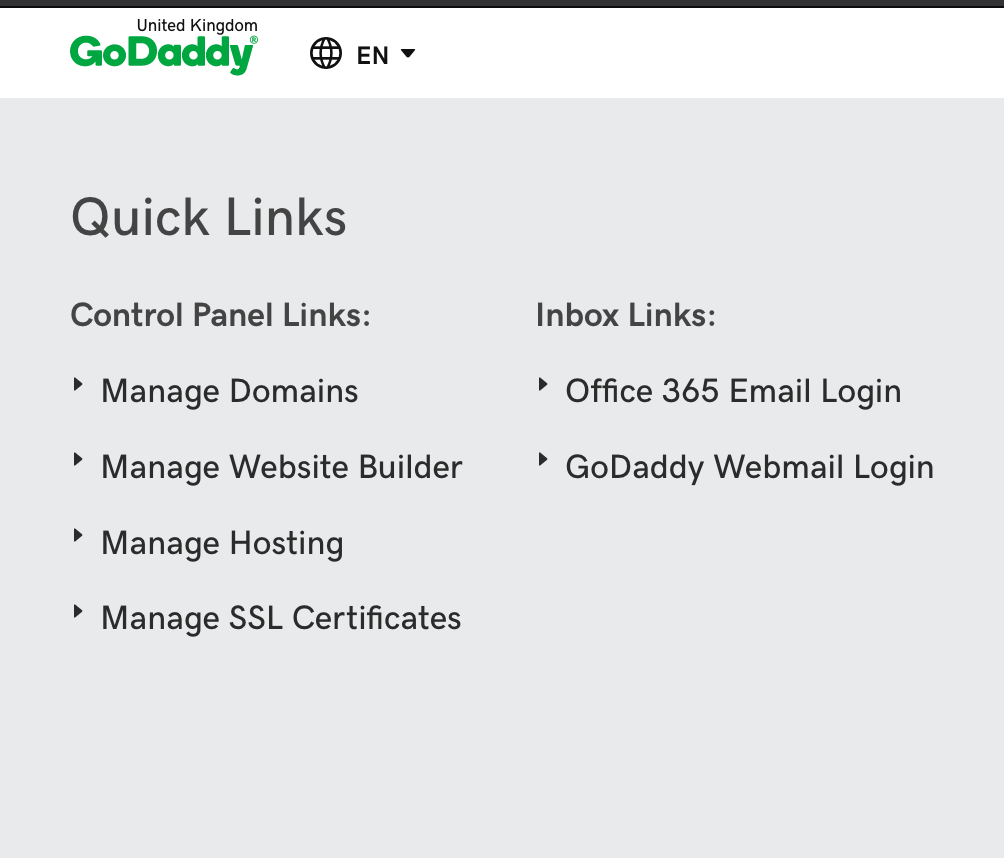 And, eventually, in the Domain Settings at the bottom of the page go to Manage DNS:

Step 3 – Add DNS Record
Last, In the DNS / Records section at the bottom of the page you will see ADD button. Click on it to add a new record.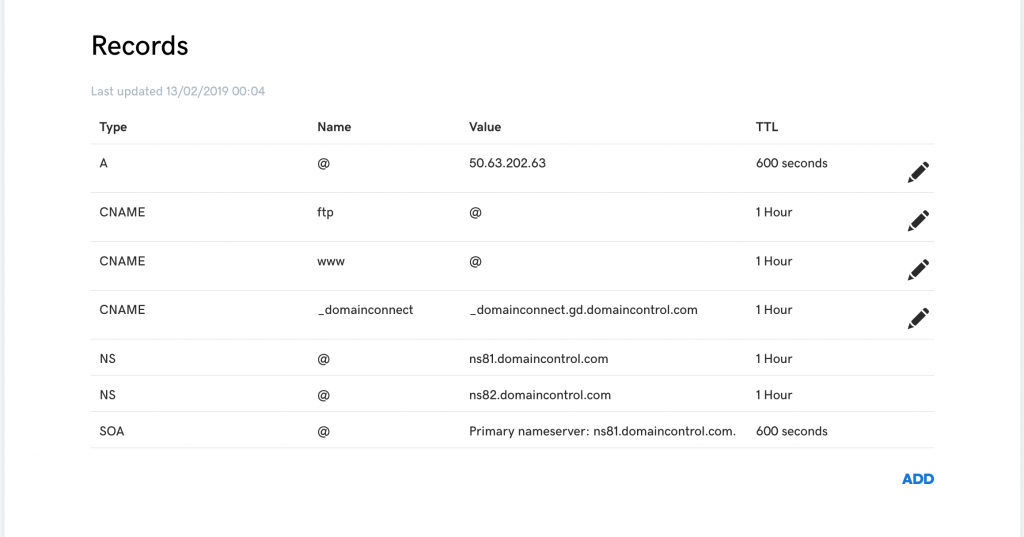 Make sure to select TXT type

Here, in the Host section add " _dmarc" and in the TXT value field add your godaddy DMARC record.


That was it. You have successfully set up DMARC record for your domain.
If you need permanent monitoring or want to automate your processes just use EasyDMARC
Are you running on a different DNS provider?
Then one of these posts might be useful
To find out more about GoDaddy, check out this GoDaddy review.