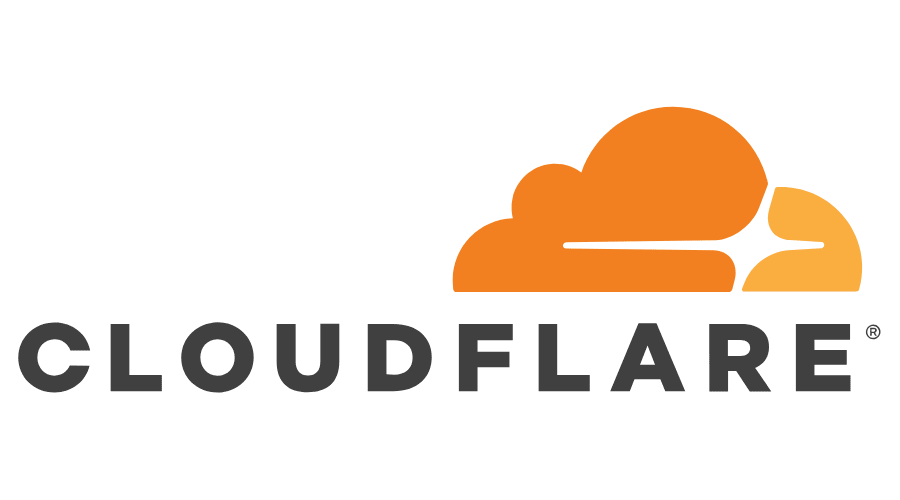 September 1, 2018
How to Add DMARC to Cloudflare DNS in 5 minutes
This guide will show you how to add DMARC to Cloudflare DNS in 3 easy steps.
Cloudflare Managed DNS is an enterprise-grade authoritative DNS service that offers fast response time, unparalleled redundancy, and advanced security with built-in DDoS mitigation and DNSSEC. Cloudflare DNS can easily integrate into a multi-vendor environment. Maintain your existing DNS infrastructure while using Cloudflare DNS as a secondary DNS or in a hidden primary setup.


If you don't have DMARC record then here a guid to create a new DMARC record.
DMARC, which stands for "Domain-based Message Authentication, Reporting & Conformance", is an email authentication, policy, and reporting protocol. It builds on the widely deployed SPF and DKIM protocols, adding linkage to the author ("From:") domain name, published policies for recipient handling of authentication failures, and reporting from receivers to senders, to improve and monitor protection of the domain from fraudulent email.
dmarc.org
Go to the cloudflare.com and log in by your credentials after chose the domain you want to manage: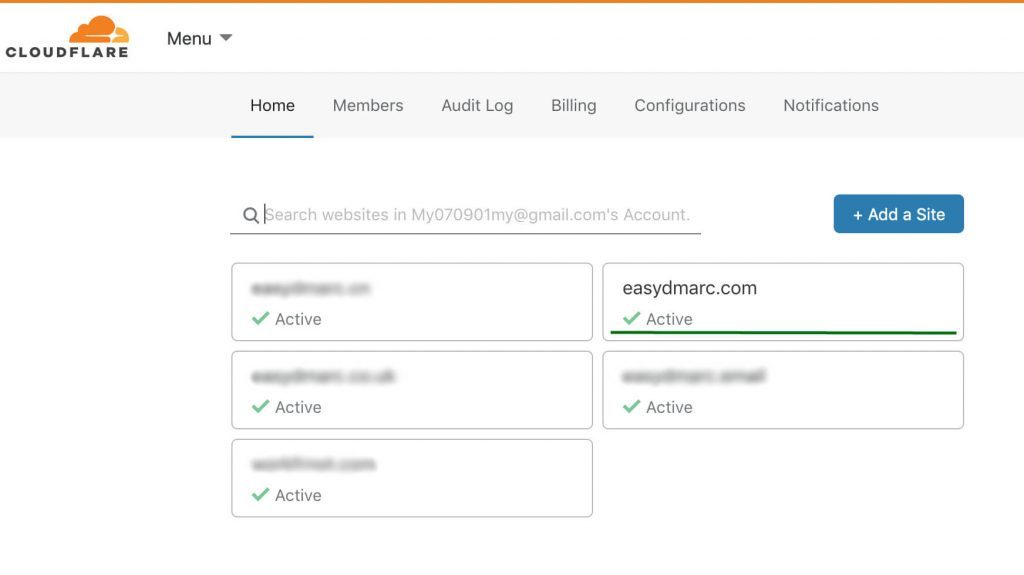 Step 1. Get to Cloudflare DNS
Go to the Cloudflare's DNS management page.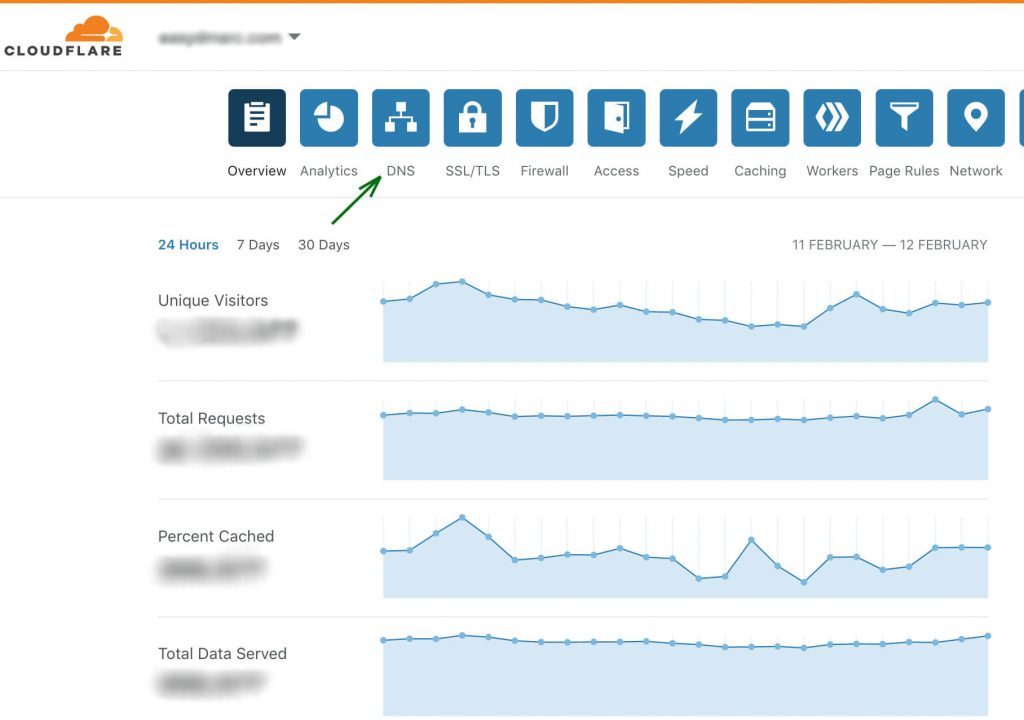 Step 2. Add Record

Press on "Add Record" button and choose the TXT type for the record.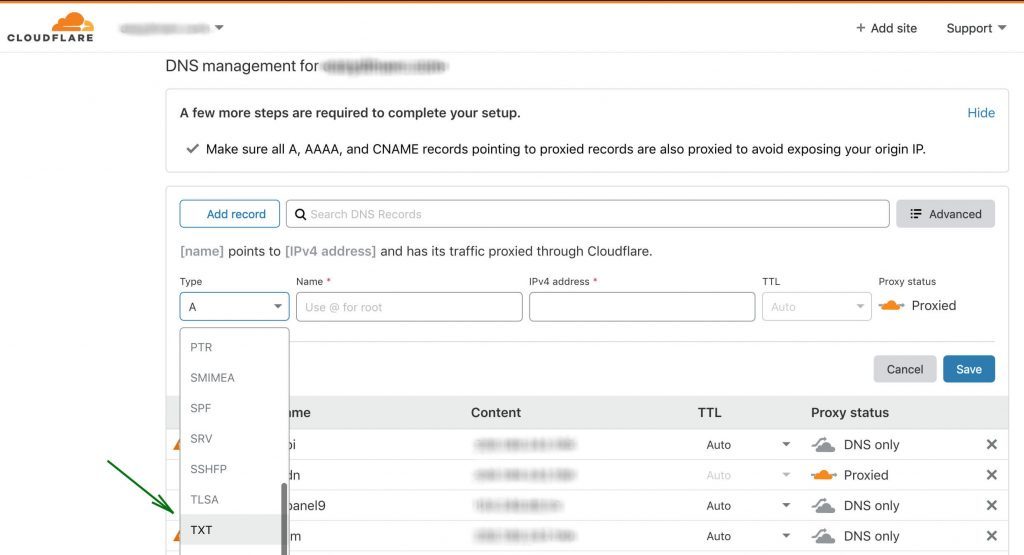 Step 3. Save the new DMARC record
A form will open to add the new text type DNS record.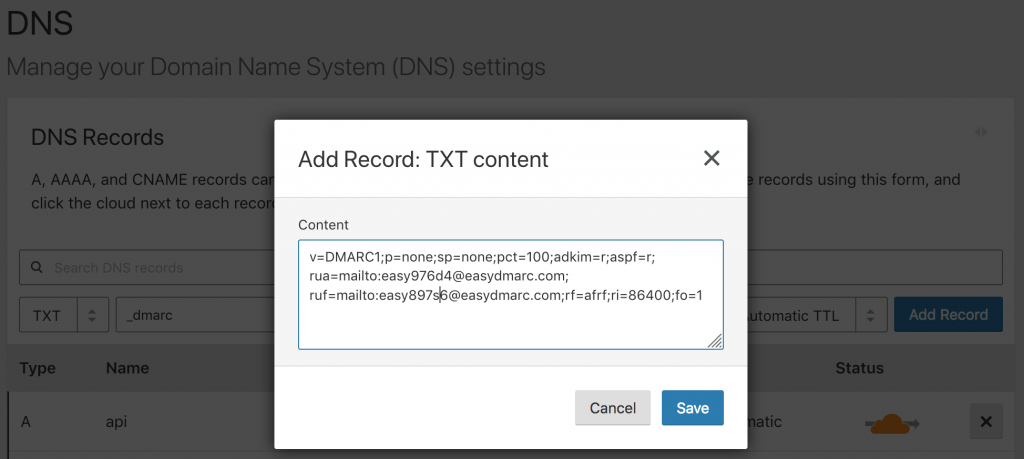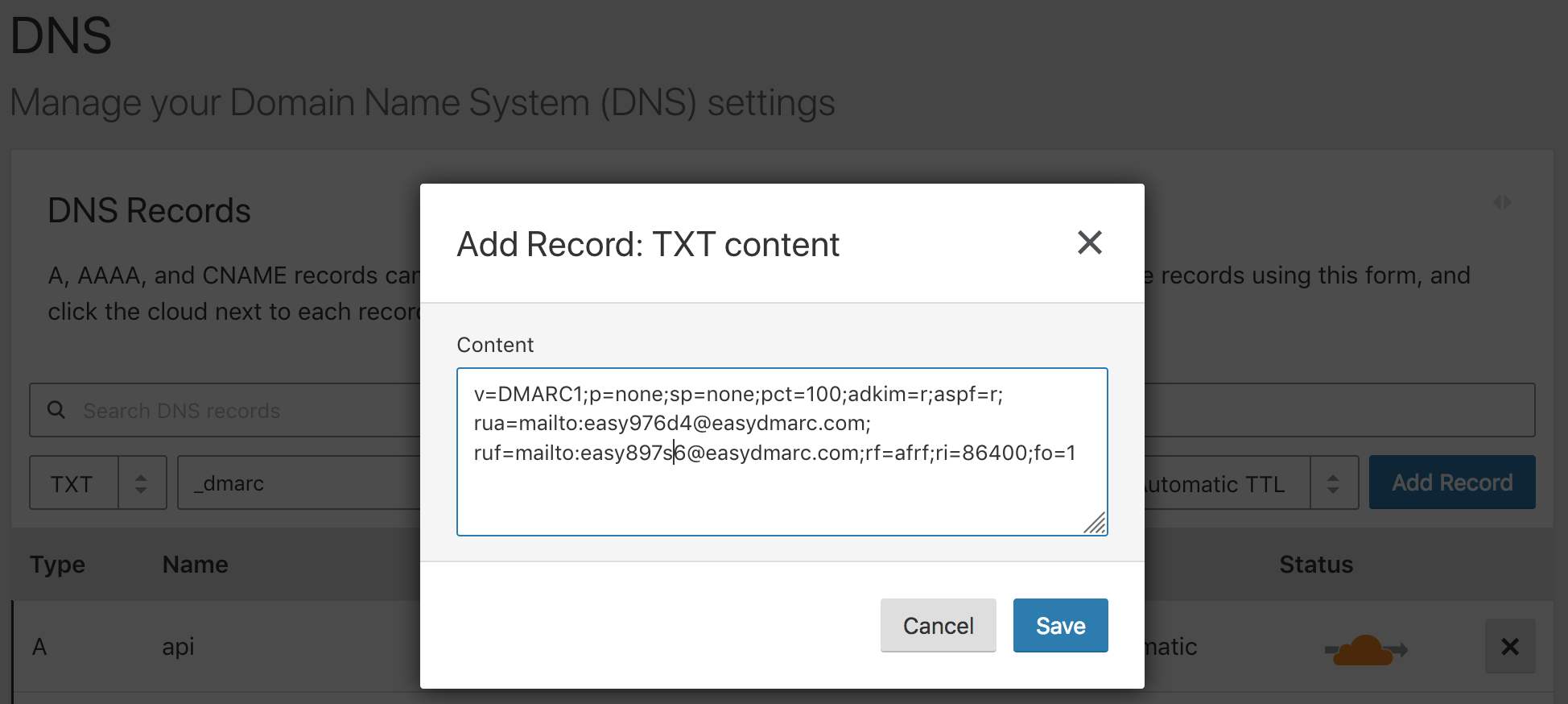 It can take some time until your DNS record will be updated worldwide. You can check your DMARC in Cloudflare DNS by checking your record by our DMARC Record Lookup Tool.